Jake Paul Makes More Money On YouTube Than You Think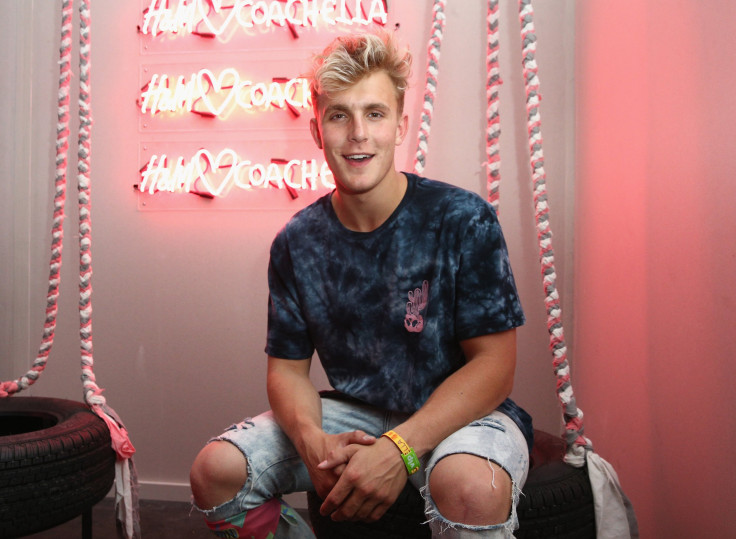 For some, YouTube is just a hobby. For a select few, YouTube is a viable source of income. Consider actor and daily vlogger Jake Paul one of the lucky minority.
Since joining the site in 2013, the 20-year-old's channel has amassed over 8.9 million subscribers and 1.5 billion views, a third of the latter which he's amassed in the last 30 days. While some daily vloggers struggle indefinitely to find an audience for their content, Paul's posts easily get anywhere from 4 to 10 million views, which translates to big money for the internet personality.
With such a large fan base and such in-demand content, the Ohio native grosses anywhere from $115K to upwards of $1.8 million per month on his main channel and $1.4-$22.1 million annually, according to Social Blade.
READ: Jake Paul Inspired Shay Carl's Cam Girl To Vlog
The latest success of his videos, however, appears to have come about following several controversies. Last week, Paul was accused by his West Hollywood, California, neighbors of being a nuisance after starting a fire in his rental home's pool and filming other dangerous stunts on the property, footage of which can be viewed on his channel and local news reports.
As a result, Paul's neighbors have planned to meet with city officials over the matter and have considered filing a class-action, public nuisance lawsuit against the YouTuber.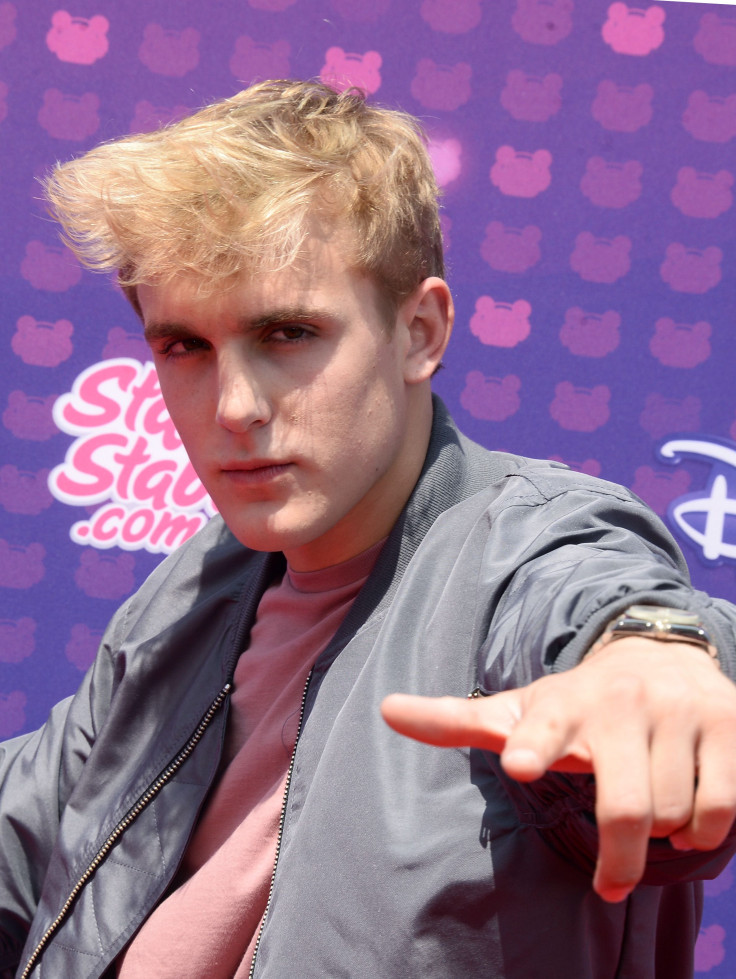 This, unfortunately for Paul, caught the attention of the Disney network, which employed him on the kids television series "Bizaardvark." After joining the program in 2016, and showing behind-the-scenes footage from the set on his vlogs, Disney announced this week they have "mutually agreed" to parting ways with the Dirk actor.
"We thank Jake for his good work on the TV series for the past 18 months and extend our best wishes to him," a network spokesman said in a statement.
Paul followed up with a similar comment, writing on Twitter he was thankful for support from his fans and would be seeking out more adult acting roles as well as growing his YouTube channel. "I love my cast mates and will continue to support Disney but I have outgrown the channel and feel its time to move forward with my career," he posted.
While Paul's recent actions have momentarily halted his acting career, fellow successful YouTuber Philip DeFranco argued the complaints against Paul will help, not hurt, his income.
READ: 5 Of The Biggest YouTube Cheating Scandals
"It's just going to give him more content," DeFranco said, responding to Paul's claims his neighbors won't follow through with their lawsuit threat. "Maybe he goes to and films the meeting, maybe he has to film going to court, then maybe film getting kicked out of their house, then they get a new house and they do a house tour," he explained.
Paul's July 22 vlog proved DeFranco's claims to be accurate. After several days of battling it out with his neighbors, Paul posted a video to his channel titled "I Jake Paul Actually Got Arrested."
In the footage, police are shown arriving at Paul's "Team 10" house and accusing him of running "an absolute circus" before arresting him for "disturbing the peace."
Only after being placed in handcuffs, Paul reveals the entire video was a skit to prove to his viewers what they see and hear is not always real. The video appears to have earned him upwards of $64,000.
© Copyright IBTimes 2023. All rights reserved.