Jazz Heavily Favored Against Undermanned Mavericks Following Kyrie Irving Trade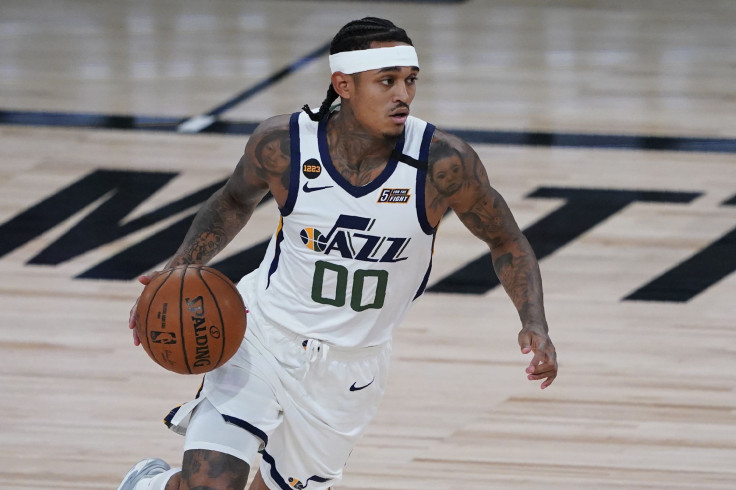 KEY POINTS
The Jazz take on a depleted Mavericks quintet, entering the game as solid favorites
Luka Doncic will not see action for the Mavs against the Jazz
The Jazz need to step up their defensive effort to assure themselves of a win
The Utah Jazz will get the chance to move up in their regular-season series when they host the undermanned Dallas Mavericks on Monday, February 6 at the Vivint Arena.
Both teams are coming off losses and are tied in their matchup as the Mavs took the first game back in November, 103-100, before the Jazz got even last January, 108-100.
However, the Mavericks are likely to enter this game undermanned following the reported Kyrie Irving trade.
The deal has yet to be made official, but Spencer Dinwiddie and Dorian Finney-Smith are unlikely to suit up because of this development.
Making matters worse is Luka Doncic being listed out for this matchup.
The Slovenian guard is dealing with a heel injury following a scary fall in the third quarter of the Mavs' 111-106 win over the New Orleans Pelicans last Thursday, Februar 2.
With Doncic out, head coach Jason Kidd will turn to other players such as Jaden Hardy, Josh Green, McKinley Wright IV and A.J. Lawson.
"They're pros. They want to prove they can compete or they deserve to get more minutes. They want to prove to their teammates and coaches that they should be out there more," Kidd stated in a report from Mavs.com.
The Mavs are expected to rely on their defense and limit the Jazz's offensive possessions.
For the Jazz, Utah cannot bank on the fact that they hold the home-court advantage and are facing a short-handed quintet.
The Jazz are fresh from a loss to the Atlanta Hawks, 108-115, with Laurri Markkanen and Jordan Clarkson leading the way anew.
Markkanen finished with 25 points and 10 rebounds, while Clarkson added 24 markers and five boards.
Like the Mavericks, the defense of the Jazz needs to improve if they want to secure a bounce-back win.
No less than head coach Will Hardy emphasized this in their latest loss.
"They have a lot of very good offensive players and if you're not detailed in your defense, they can punish you," Hardy said in a report by ESPN after the game.
Utah is surrendering 116.5 points per game and needs to do better to hold off an unpredictable Mavericks squad on Monday.
The Jazz are -9 favorites to prevail over the Mavericks, who are at +9.
In addition, the moneyline for this matchup is -445 for Utah and +344 for Dallas.
The tip-off is set for 9:00 PM ET at the Vivint Arena, and the game can be watched over the NBA League Pass and through fuboTV.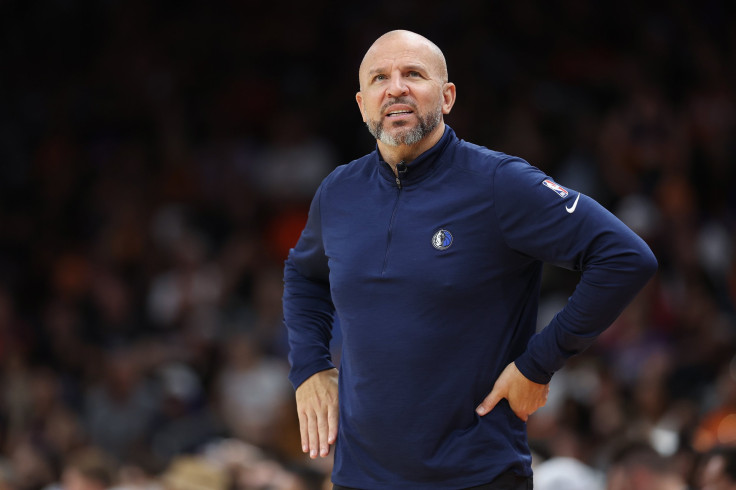 © Copyright IBTimes 2023. All rights reserved.