Jeon Somi To Release New Music In August After Two Years Since 'XOXO'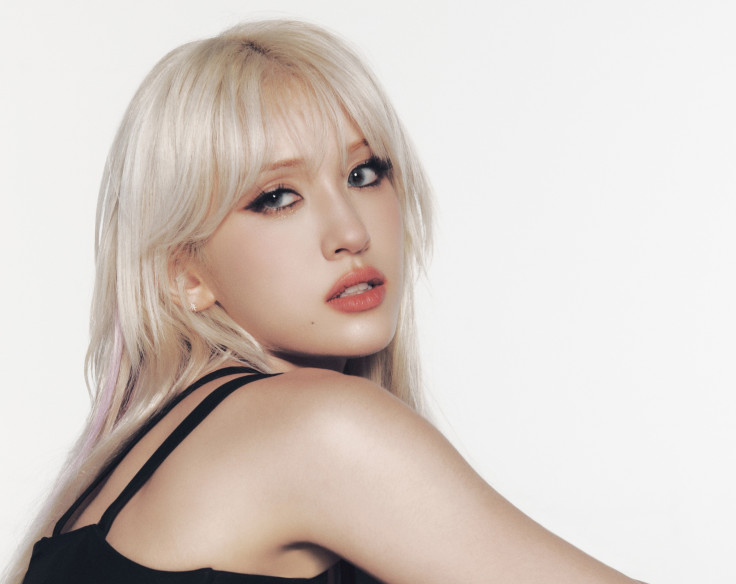 KEY POINTS
Jeon Somi will officially come back in August after two years since "XOXO"
The K-Pop star will release the mini album "Game Plan" next month
Somi teased fans with the concept of her comeback, posting the album's cover photos
Jeon Somi is finally returning to the music scene with her new mini album "Game Plan."
On Tuesday, the 22-year-old Canada-born singer announced via Twitter that she will release new music this summer. Her mini album will be released on digital and physical platforms on Aug. 7 and Aug. 14 at 6 p.m. KST, respectively.
"Game Plan" will come two years after Somi released her first full-length album, titled "XOXO," which featured a total of eight re-released and new songs, including "Dumb Dumb," "Birthday," "What You Waiting For?" "XOXO" and "Anymore," among others. At the time, it sold about 58,933 copies on South Korea's Gaon charts.
Speaking on the singer's comeback, her agency, The Black Label, told local media outlets, "Please anticipate what music and performance Jeon Somi, who proved herself to be a solo queen with irreplaceable skills and unique charms while receiving love from many fans, will showcase [following the release of] her new profile image."
Following the announcement, Somi teased her fans with the concept of her new album, which appeared to be inspired by playing cards such as the King of Spades and the Queen of Hearts. In the cover photos, the singer sports two outfits: an all-black ensemble and a bright red heart-shaped top and accessories.
Fans — whom Somi nicknamed Som-taengs and Som-mungchis — are getting hyped up for her most awaited comeback and expressed their excitement for her new music. Some even joked that she was finally "out of the military" — referring to South Korea's mandatory military service for able men — given that it took two years before her return to the music scene.
"Finally!!!!!!!! Our gurl is discharged from [the] military," one user quipped.
Another commented, "[FOR REAL]???? We are finally having our queen back on stage."
"SOMI 'GAME PLAN' COMING SOON SHE IS FINALLY FREE AFTER 630 DAYS," a third user said, attaching an edited video of Somi's photo getting freed from a prison cell.
"Queen Somi is back to save the K-pop industry!" a fourth user said.
Another quipped, "When the world needed her most... SHE APPEARED."
Somi first appeared as a contestant on JYP Entertainment's survival show "Sixteen" in 2015 and competed for a spot in a girl group that later debuted as TWICE.
Though she did not earn a spot, she competed once again on Mnet's first season of "Produce 101." She won first place and debuted as a member of the project girl group I.O.I under YMC Entertainment and CJ ENM in 2016. Unfortunately, after a year of promotions the group officially disbanded.
In 2019, Somi made her solo debut with the digital single "Birthday" after signing with YG Entertainment's independent music label, The Black Label.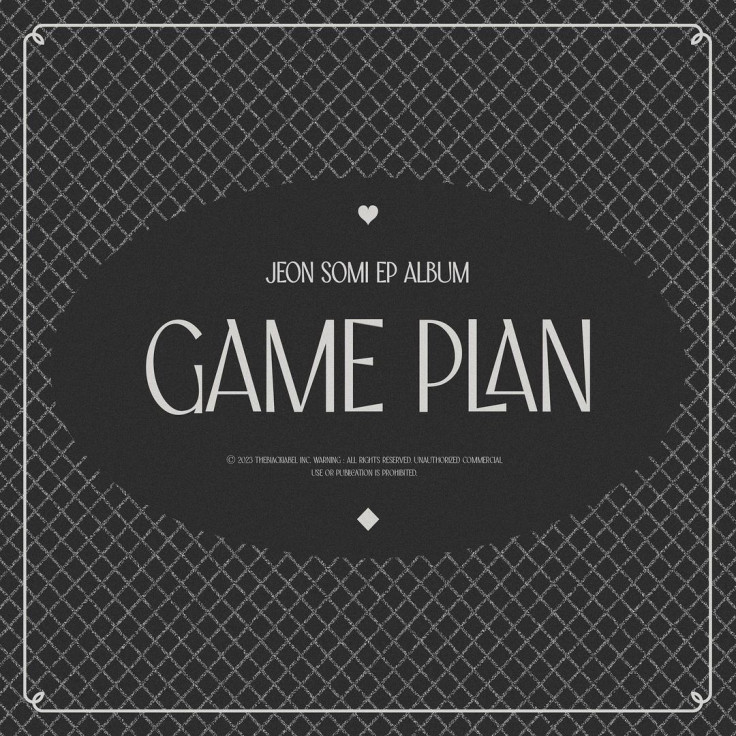 © Copyright IBTimes 2023. All rights reserved.