Jon Favreau Confirms Season Two Of 'The Mandalorian' Is Already In Pre-Production
Jon Favreau has confirmed that pre-production has already begun for season two of "The Mandalorian."
While speaking with Collider about "The Lion King," the conversation quickly turned to Favreau's upcoming "Star Wars" show that will launch along with Disney's new streaming service, Disney+.
For anyone unfamiliar with the new series, "The Mandalorian" will follow the titular bounty hunter, played by Pedro Pascal, during the time between "Return of the Jedi" and "The Force Awakens" as he crosses paths with remnants of the Galactic Empire and ex-Rebels.
"I wanted to do a Star Wars TV show like The Mandalorian and pitched it to them and they were very open to it," Favreau said. "I even wrote four episodes before I even was hired to do it because I was excited as a fan to see what these stories might be and see if they were interested in doing what I was interested in, which they were. And I was actually writing Season 2 this morning before I came here."
Favreau and his team are also already storyboarding scenes, but not in the manner most people would expect.
Rather than using sketches on a whiteboard, the team is using Epic Games' Unreal Engine to begin formulating the visual style of the second season. They use the game engine map out entire scenes, which would then be referenced when shooting begins. It was the same process used going into the first season, and it would allow them to compose background environments for blue screen shots to make post-production easier and get everything finished on schedule.
Season one of "The Mandalorian" premieres on Disney+ November 12, 2019.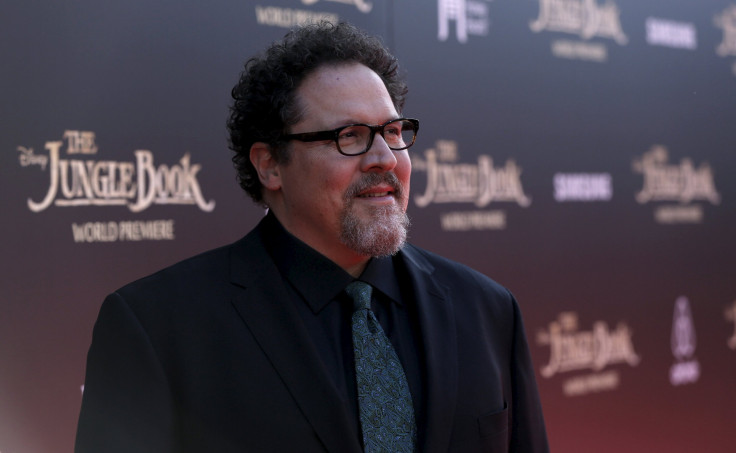 © Copyright IBTimes 2023. All rights reserved.