Judge In Uber-Waymo Lawsuit Rules Uber Can Continue Using Self-Driving Technology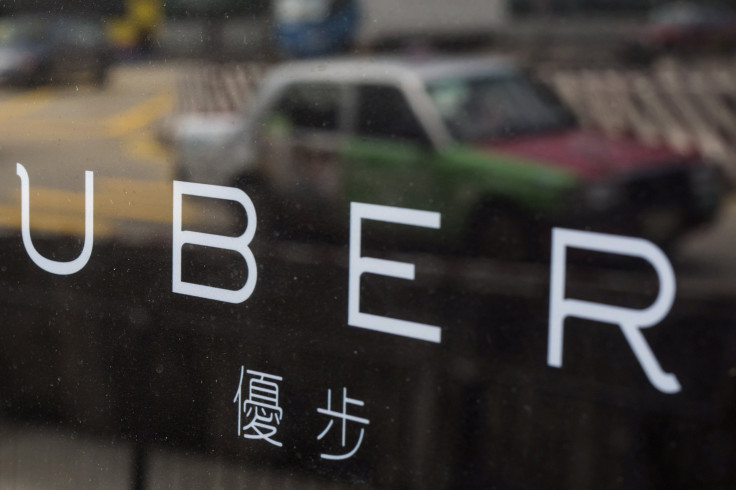 A judge rejected self-driving company Waymo's request Monday to order Uber to stop using technology that may have been stolen, the Verge reported. Waymo filed a lawsuit in February claiming Uber executives who previously worked at Google had taken self-driving technology with them when they left them company.
Those individuals, identified as Anthony Levandowski and Lior Ron in court documents, quit working at Google to start their own self-driving car company called Otto. The company was then purchased by Uber in August.
Read: What Is Greyball? Uber Used Data Collection Tools To Avoid Authorities And Operate Illegally: Report
The judge granted Waymo a partial injunction and ordered the return of any and all stolen documents to Waymo, and required Levandowski have nothing further to do with the development of the technology. Levandowski already had recused himself from the development prior to Monday's ruling, the Verge reported.
"We welcome the order to prohibit Uber's use of stolen documents containing trade secrets developed by Waymo through years of research and to formally bar Mr. Levandowski from working on the technology. The court has also granted Waymo expedited discovery, and we will use this to further protect our work and hold Uber fully responsible for its misconduct," a Waymo spokesperson told International Business Times in an email Monday.
The ruling allows Uber to continue using its self-driving vehicles in California, Pennsylvania and Arizona, the states where the technology is approved. Aside from the lawsuit, Uber has had no shortage of controversy. The company had to pull its self-driving vehicles off the road in San Francisco in December after failing to obtain the proper permits. The company later obtained the permits and the cars were returned to San Francisco. In March, one of the autonomous vehicles was involved in a crash in Arizona.
The somewhat ambiguous court ruling left both sides optimistic and expressing satisfaction with the outcome.
"We are pleased with the court's ruling that Uber can continue building and utilizing all of its self-driving technology, including our innovation around LiDAR. We look forward to moving toward trial and continuing to demonstrate that our technology has been built independently from the ground up," an Uber spokesperson told IBT.
Read: Uber-Waymo Dispute: Our Self-Driving Technology Different From Waymo's, Uber Says
Autonomous driving aside, Uber has had issues keeping up appearances on the staff side as well. A former Uber engineer wrote in February about her time there, exposing alleged sexual harassment at the company. This reupped the #DeleteUber campaign that had taken Twitter by storm in January. The company is also under investigation for allegedly using a Greyballing tool to evade authorities where Uber is banned.
Waymo recently teamed up with Lyft to bring self-driving technology to the ride-hailing world more quickly. The commercialization of autonomous vehicles would help mainstream it. The specific details of the deal have yet to be released.
© Copyright IBTimes 2023. All rights reserved.