Jury Selection Begins For Michael Jackson's Doctor Trial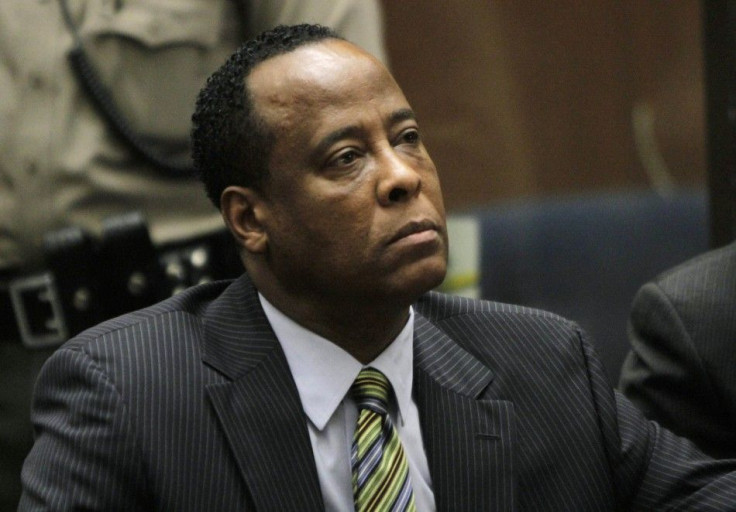 The jury selection of the trial of Michael Jackson's doctor Conrad Murray started Thursday and is expected to conclude by the end of the month.
Four hundred and fifty potential jurors were summoned to the court Thursday. However, so far, 187 prospective jurors who would face hardship serving in the month-long trial have been dismissed already.
Superior Court Judge Michael Pastor hopes to select 100 prospective jurors for the jury panel, who can devote themselves to the roughly five-week trial and don't have strong point of view. That group will be whittled down to a 12-member jury, with several alternates.
The jury selection resumed on Friday and 72 people have been given a detailed questionnaire to find out their knowledge and opinions of the case.
Murray also arrived in court Thursday under tight security. He has been charged with giving Jackson a lethal dose of the anesthetic Propofol before the pop star died.
Murray was hired by Jackson as the singer's personal doctor to help Jackson prepare for the planned comeback concerts in July 2009. Murray, who is being suspected for administering the anesthetic to the singer, has pleaded not guilty to involuntary manslaughter.
If convicted, Murray will face four years in prison and lose his medical license.
© Copyright IBTimes 2023. All rights reserved.