Kaley Cuoco Gushes Over Boyfriend Karl Cook In 'Role Reversal' Instagram Photo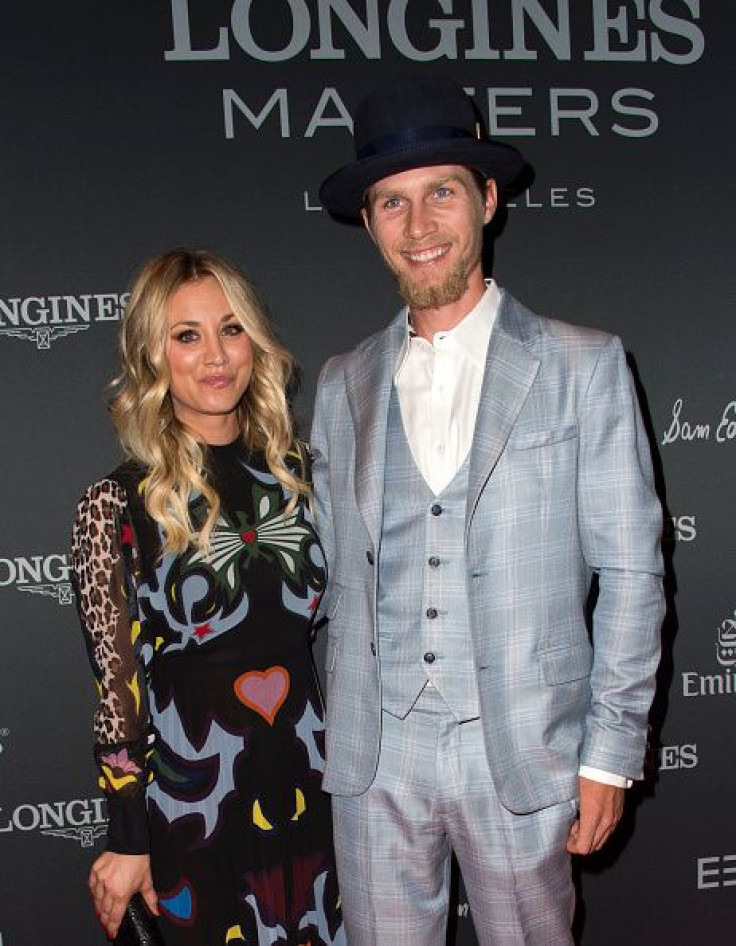 Kaley Cuoco doesn't really mind getting her and boyfriend Karl Cook's roles reversed.
In her newest Instagram photo, the "Big Bang Theory" actress joked about shifting roles with her partner. However, Cuoco was simply referring to their roles when they are riding their horses. Since Cook is the one who always takes Cuoco's photos, the actress decided to take her boyfriend's snap while he's riding one of his horses. Cuoco and Cook were both wearing their horseback riding gears at that time which suggests that they were both practicing.
Cuoco was very delighted when she met Cook at one of her horse shows a few years back. The actress just got out of a messy divorce from her ex-husband, Ryan Sweeting, at that time. While speaking with "The Talk," she gushed over Cook and said that she's finally met her horse guy. Cook, on the other hand, has not been very vocal about her relationship with Cuoco. But the low-profile hunk is one of the most accomplished equestrians of his generation.
In 2012, Cook almost quit the sport when he reached a point where he started backsliding. He also had a hard time excelling in the sport and couldn't get back his groove. According to The Chronicle of the Horse, there was a time when Cook was riding badly, and his horses weren't at their best either. Luckily, Cook decided to stick with his sport since his feelings of defeat did not last very long.
"It sounds silly, but I didn't know how to do anything else. I didn't really want to go to school, so it was either that and be very unhappy, or really get after riding," he said.
At present, Cook is being trained by Eric Navet, and his program was rebuilt from the ground up.
© Copyright IBTimes 2023. All rights reserved.