Kate Middleton Gives First Solo Speech: How Did She Do? [VIDEO]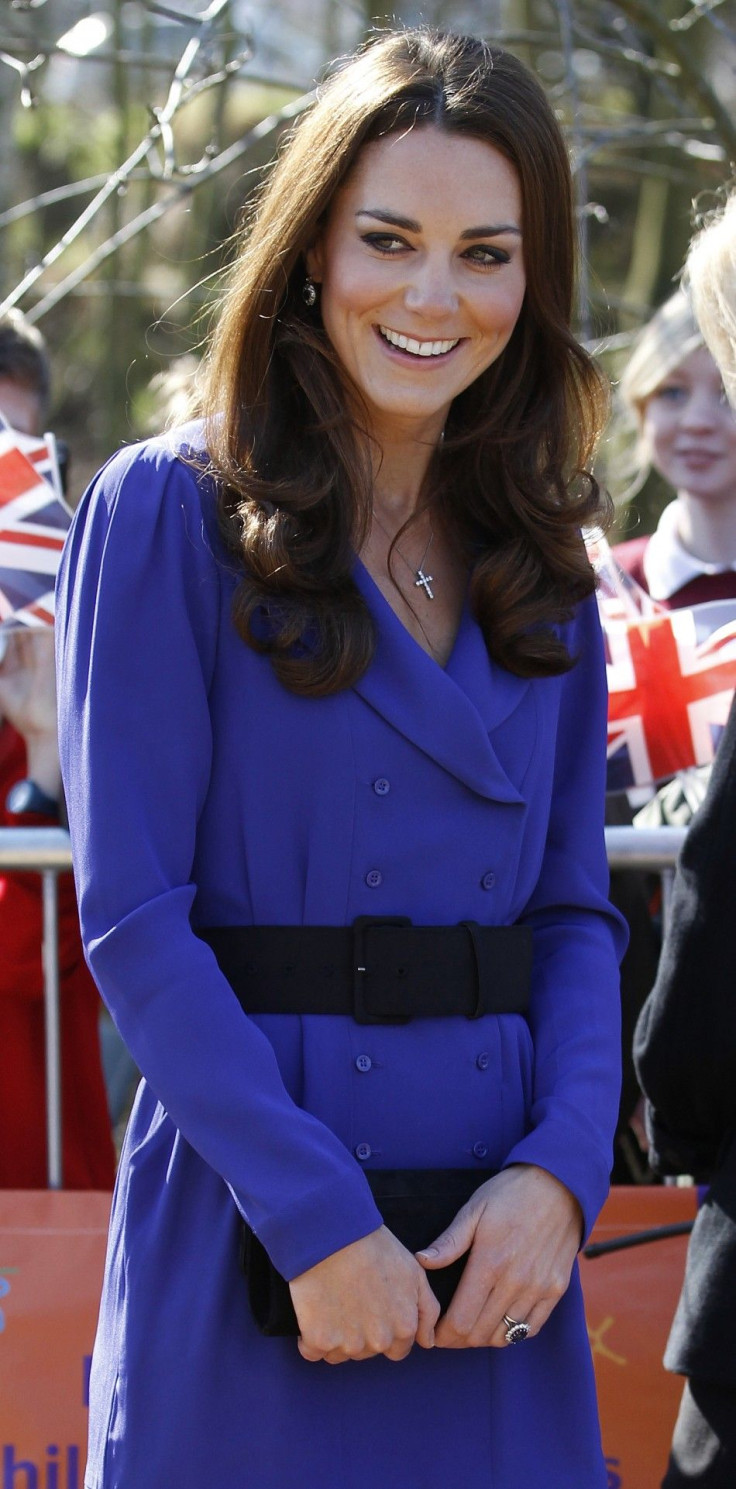 Clad in an electric blue dress borrowed from her mother, Duchess of Cambridge Kate Middleton made her first solo speech as a member of the Royal Family Monday.
She officially opened the East Anglia Children's Hospice at The Treehouse Center, located outside of London.
She started her speech off by thanking the 600 well-wishers who watched the event.
I am only sorry that William can't be here today; he would love it here, she said to the audience as they chuckled.
The speech came in just under 3 minutes. She seemed a little nervous but composed as usual. She punctuated key points of her speech with hand gestures.
Middleton touched on the importance of teamwork, a view she said both her and her husband share.
She said what The Treehouse has achieved was extraordinary and that the care they provide is inspirational and a shining example of the support and the care that is delivered.
When I first visited the hospice in Milton, I had a pre-conceived idea as to what to expect, she said. Far from being a clinical, depressing place for sick children, it was a home.
Most importantly, it was a family home, a happy place of stability, support and care. It was a place of fun.
Middleton became the patron of one of four charities including the East Anglia Children's Hospice back in January. Her visit to The Treehouse came at the end of her tour visiting said charities.
Her husband Prince William is away on a seven-week posting in the Falkland Islands.
Watch Middleton deliver her speech below.
© Copyright IBTimes 2023. All rights reserved.