Katy Perry Visits Madagascar With UNICEF, Plays With Adorable Children
American pop star Katy Perry was in Madagascar on Monday with UNICEF, where she visited the Ilaiko Child Protection center and met with the women and children living there. Many of the people who take shelter with UNICEF are suffering from abuse, abandonment or neglect, the UNICEF official statement said.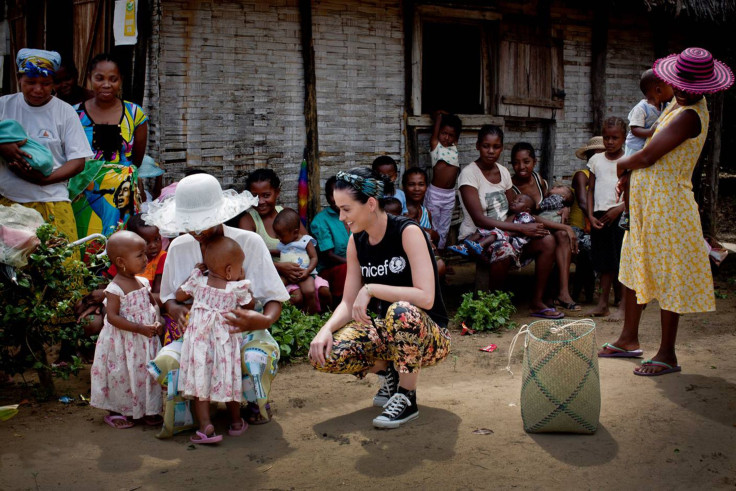 "What strikes me is how universal so many of these core problems are," Perry said in a UNICEF statement. "Whether in Madagascar or in the USA, so many women experience the same thing. But here, clearly support can be hard to come by -- that's why it is amazing that centers like this one are here to help."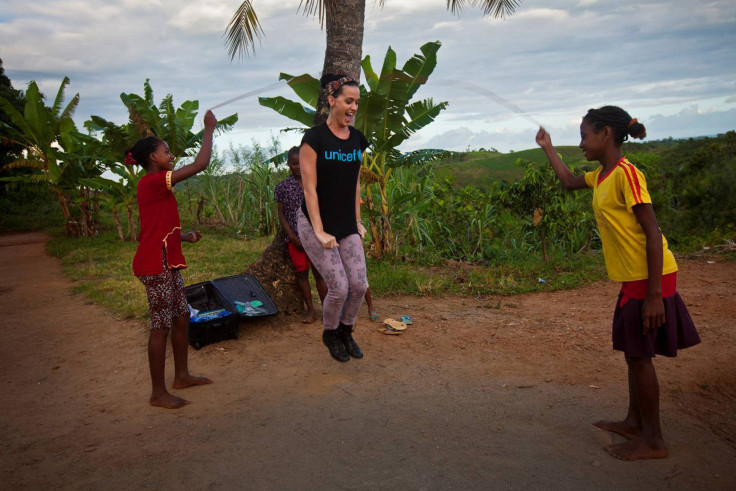 Perry spent time playing with the children at the center and speaking with health and social workers about the challenges they face in providing clean water and safe school houses for the kids.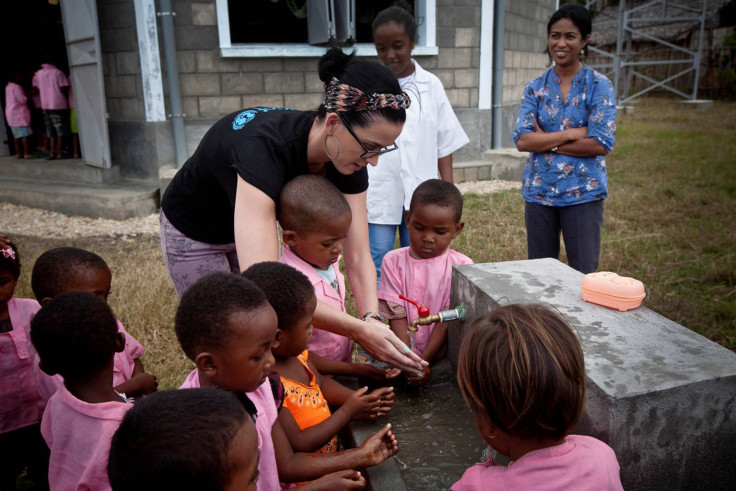 Another huge problem, UNICEF said, was malnutrition. "For every two children in the country, one is suffering from chronic malnutrition," explains Sara Bordas-Eddy, programme coordinator and deputy representative for UNICEF in Madagascar, in an official statement. "Chronic malnutrition results in stunting, an underdevelopment of the body, and can also have an impact on the child's cognitive development."
This was Perry's first official trip in her capacity as a UNICEF ambassador.
© Copyright IBTimes 2023. All rights reserved.