Kingfisher Airlines Puts Plans to Join Oneworld Alliance on Hold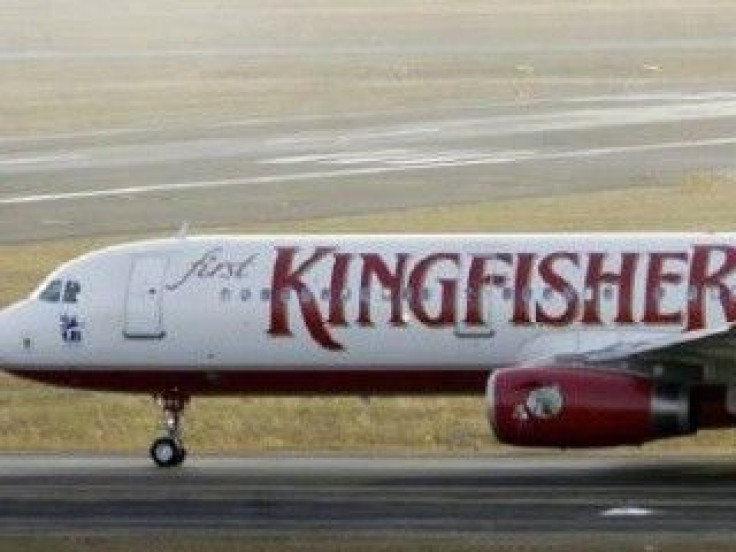 Kingfisher Airlines Ltd has put on hold plans to join the global oneworld alliance, in the latest blow to the financially troubled carrier.
It had hoped this month to become the first airline from the subcontinent to join the alliance in a move that would allow it to boost earnings by 5 percent by connecting it to over 800 cities around the world.
In light of the many priorities centred around Kingfisher Airlines' recapitalisation efforts, we felt it prudent to defer our entry into the alliance for a little while, Economic Times of India quoted Chairman Vijay Mallya as saying in a joint statement with oneworld late on Friday.
Cash-strapped Kingfisher, controlled by liquor baron Vijay Mallya, has so far failed in efforts to attract fresh equity. Its banks own about a quarter of its shares and State Bank of India, its lead bank, refuses to lend more without an equity injection.
We have been working with Kingfisher over the past months and it has become clear that the airline needs more time to resolve the financial issues, oneworld chief executive Bruce Ashby said.
The oneworld alliance serves more than 850 airports in nearly 150 countries and includes American Airlines AMR.N, British Airways and Cathay Pacific.
© Copyright Thomson Reuters 2023. All rights reserved.