Lakers Part Ways With Player Who Saved Them Against Pelicans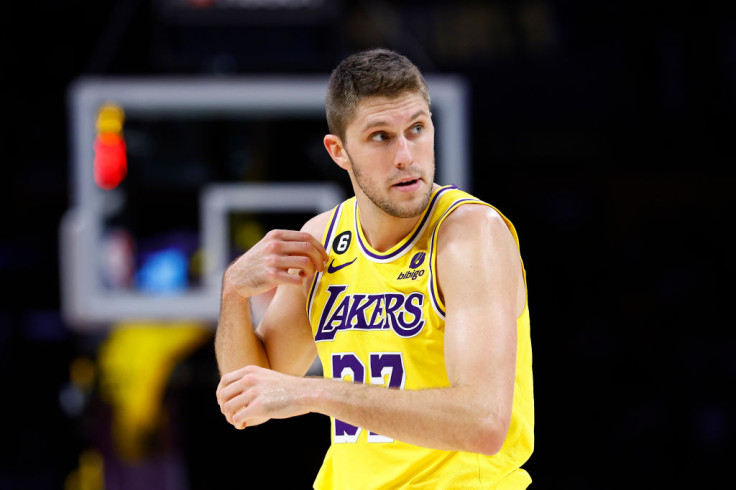 KEY POINTS
The Los Angeles Lakers cut ties with Matt Ryan after 11 games
Aside from lifting the Lakers over Pelicans, Ryan was hardly felt in other games
The Lakers are bracing for tough December schedule
Similar to previous years, there has to be someone who will take the fall for the Los Angeles Lakers.
For this year, it was no other than Matt Ryan–the same guy who saved the team from the jaws of defeat against the New Orleans Pelicans in early November.
According to Shams Charania of The Athletic, the Lakers are waiving the 25-year-old forward after 11 games.
The move opens up a roster spot for Los Angeles ahead of the December 15 trade date.
Aside from that clutch three-pointer that Ryan made in regulation for the Lakers, he has hardly factored in other matches.
In the 11 games he played, he managed to average 4.5 points and 1.3 rebounds in 11.5 minutes of action.
As things stand now, the Lakers roster stands at 14 players. Ryan had a non-guaranteed contract, the same deal that Austin Reaves and Wenyen Gabriel agreed to.
But looking at the games of the Lakers thus far, Reaves and Gabriel have found a way to carve their roles compared to Ryan.
Looking ahead, it remains to be seen what the Lakers plan to do.
Adding someone from the free agent market is possible although taking in someone who can do better than Ryan is unknown.
It is also possible that the move was to open a roster spot for a potential trade.
Moreover, it is no secret that the Lakers have been continuously linked to Myles Turner and Buddy Hield.
One deal could see the franchise moving off one player and two picks to accommodate new faces in the mix.
The Lakers are coming off a big win over the Portland Trail Blazers, a fitting rebound following their heartbreaking loss to the Indiana Pacers.
LeBron James led the Lakers with 31 points, seven rebounds, and eight assists.
Meanwhile, Anthony Davis chipped in 27 markers, 12 rebounds, and an assist in a game that saw three other Lakers finish in double-digits in scoring.
The Lakers will be in for a brutal December where they will play 16 games in 28 days.
It could be another reason why the team is making necessary adjustments to its roster.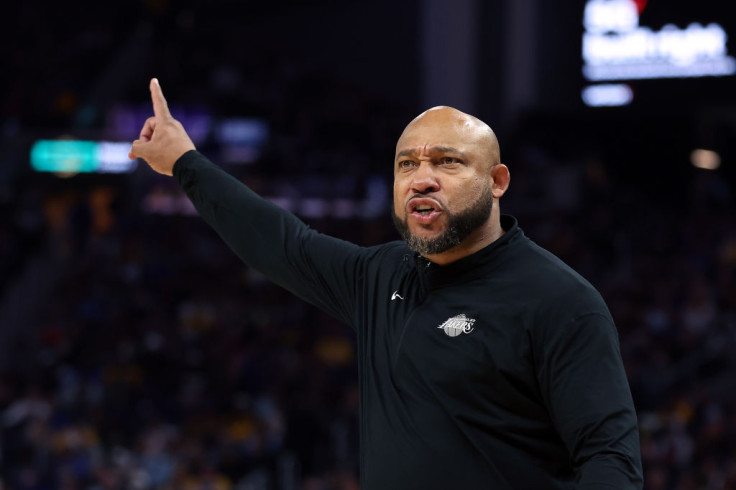 © Copyright IBTimes 2023. All rights reserved.