Lauren Odes, NJ Woman, Fired From Lingerie Store Native Intimates For Being Too Busty [PHOTOS]
Lauren Odes, a 29-year-old woman from New Jersey, said she was fired from her temp job at a lingerie store in New York for being too busty and was not dressed demurely enough.
According to Reuters, Odes said she was dismissed at Native Intimates for her outfits her Orthodox Jewish employers considered to be too hot for the workplace. Represented by celebrity lawyer Gloria Allred, Odes filed a suit for gender and religious discrimination with the U.S. Equal Employment Opportunity Commission in New York.
We should not be judged by the size of our breasts or the shape of our body, Odes said at a press conference on Monday.
The treatment was discriminatory, profoundly humiliating and unlawful, Allred said.
Odes said while she worked for one week in late April at Native Intimates, her employers repeatedly asked that she tape down her breasts so they would appear smaller.
When my supervisors suggested that I tape down my breasts, I asked 'Are you kidding me?' Odes said. The supervisor said, 'Just cover up a little more.'
Similarly, Odes' female supervisor also asked her to wear a bathrobe while fulfilling her duties of data entry.
She told me to sit at my desk and wear it all day. I felt completely humiliated, Odes said. She put the bathrobe on me and tied the belt and I returned to my desk wearing it.
Wearing a tight sequined black dress with matching black boots to a press conference, Odes said she dressed in line with the standards of the job, despite her employers' beliefs that her outfits were distracting.
When I first started working there, I asked what the dress code was, and I was just told to look around and see what everyone else was wearing, Odes said. So I did. The dress was very casual athletic wear to business attire.
Odes believes her wardrobe was suitable for a lingerie company that sells thongs with hearts placed in the female genital area and boy shorts for women that say 'hot' in the buttocks area.
After being instructed multiple times to cover up, Odes purchased a sweater to wear over one of her dresses but was fired that dayanyway, which she believes was stemmed from her employers' religious beliefs.
I understand that there are Orthodox Jewish men who may have their views about how a woman should dress ... but I do not feel that any employer has the right to impose their religious beliefs on me, she said. This whole experience has been horrifying to me...I don't believe any woman should be treated as I was.
Native Intimates did not comment on the lawsuit filed by Lauren Odes, according to Reuters.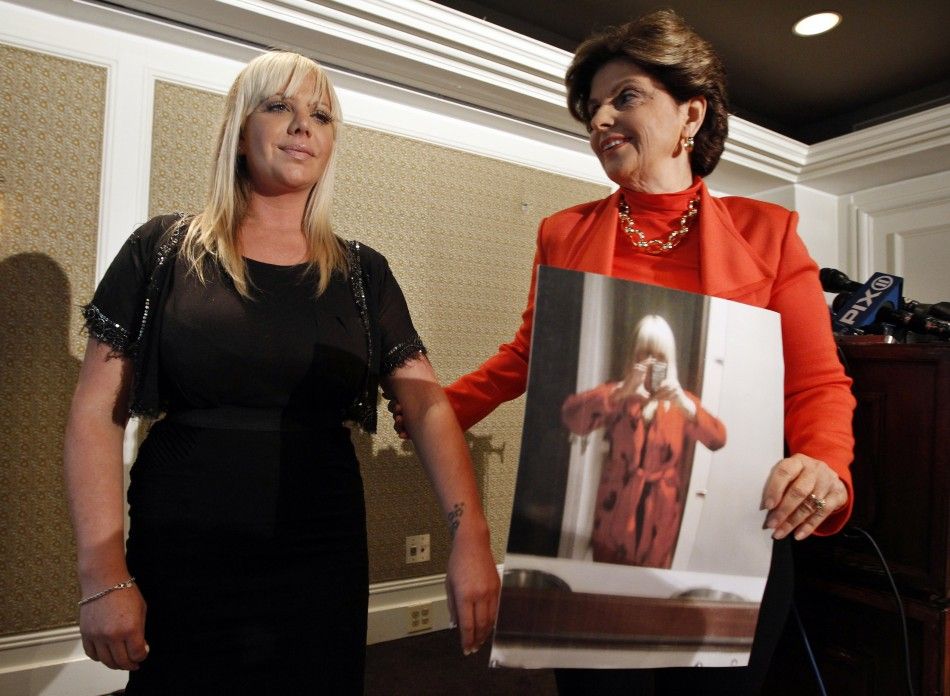 © Copyright IBTimes 2023. All rights reserved.
FOLLOW MORE IBT NEWS ON THE BELOW CHANNELS