Lebanese Newspaper Apologizes For Using Gal Gadot Photo In Story About Mossad Agent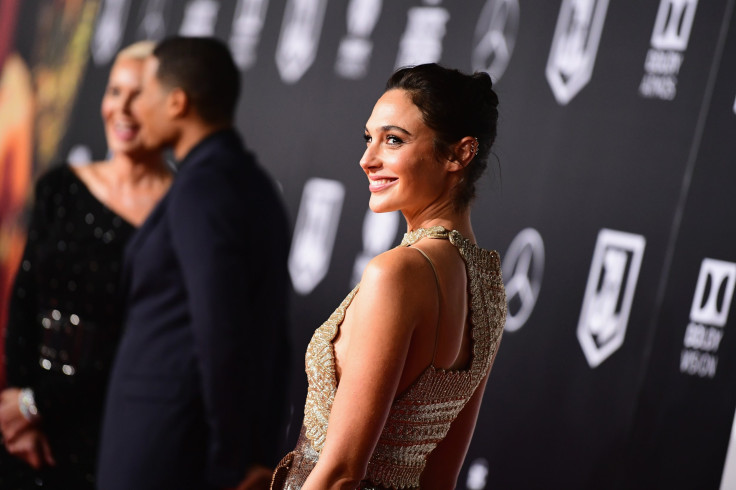 Updated 11/28, 10:00 a.m. EDT: This story has been updated to reflect that Al Liwaa apologized for using Gal Gadot's photo to illustrate a story about an alleged Mossad agent.
She's become one of the biggest and most in-demand names in Hollywood in the last year after starring as the title character in "Wonder Woman." However, at least the way a Lebanese newspaper portrayed her, Israeli actress Gal Gadot has another secret identity—as a Mossad agent.
The paper later apologized for misusing the photo and the implication that Gadot is an Israeli agent.
The paper, a daily known as Al Liwaa, published an image of Gadot on their front page Monday in a report (via The Times of Israel) about Collette Vianfi, an agent from Israel's international spy agency who was allegedly recruited to work with Lebanese actor and playwright Ziad Itani, who was arrested on Friday on charges of "collaborating" with Israel and gathering information about political figures.
The report included an image of Gadot from 2011's "Fast Five" movie, alleging that the image had been shared online with some claiming that Gadot was Vianfi, who was reportedly meant to visit Itani in Beirut this week, before canceling the trip after his arrest.
Before finding fame as an actress, Gadot was crowned as Miss Israel back in 2004. She did serve a compulsory two year stint in the Israeli Defense Forces afterwards. She later went on to star as Gisele in "Fast & Furious," "Fast Five" and "Furious 7," and as Natalie Jones in "Keeping Up with the Joneses." She has become a bigger Hollywood name in the last year for her role as Wonder Woman/Diana Prince in "Batman v Superman: Dawn of Justice," "Wonder Woman," and the recent "Justice League" movie.
"Wonder Woman" was banned in Lebanon because of Gadot's Israeli nationality.
She recently made headlines for refusing to continue with her "Wonder Woman" franchise if producer Brett Ratner, who has been accused of sexual harassment, assault and misconduct by several women, was still a part of the film.
"Brett made a lot of money from the success of 'Wonder Woman,' thanks to his company having helped finance the first movie," a source told Page Six earlier this month. "Now Gadot is saying she won't sign for the sequel unless Warner Bros. buys Brett out [of his financing deal] and gets rid of him."
Ratner was later removed from the production.
© Copyright IBTimes 2023. All rights reserved.