London Mayoral Candidate Livingstone Blasts U.S. For Killing Osama Bin Laden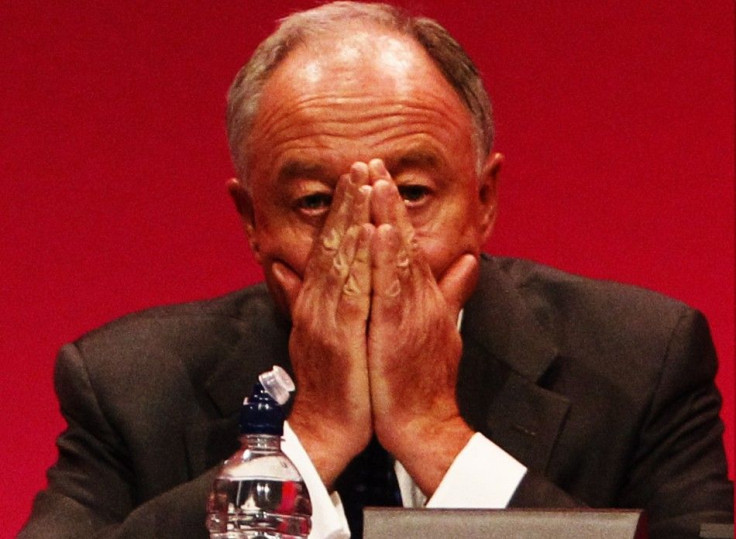 Ken Livingstone, the Labour Party candidate for his old job as mayor of London, has criticized the U.S. government for killing Osama bin Laden last year instead of putting the former al Qaeda terror chieftain on trial.
Livingstone, who was greater London's mayor from 2000 and 2008, said capturing bin Laden and putting him through the course of justice would have upheld the best of Western democratic values.
Bin Laden was executed by a team of U.S. Navy Seals in the garrison town of Abbottabad near the Pakistani capital of Islamabad last May.
"I was appalled to see Osama bin Laden in his pajamas shot dead in front of his kid, Livingstone told reporters.
The best way to demonstrate the values of a Western democracy is you put Osama bin Laden on trial, you challenge what he says. My parents' generation gave the best years of their lives to establish these values. We should never erode them."
Livingstone, a self-described socialist who has often been at odds with the mainstream Labour Party, has a history of espousing far-left views, with some British newspapers branding him as "Red Ken."
Among other things, Livingstone has praised Venezuelan leader Hugo Chavez and strongly supported the Palestinian cause.
With his statements on bin Laden, Livingstone may also be seeking to curry favor with London's large Muslim community, most of whom are descendants of immigrants from Pakistan and Bangladesh. (Livingstone is currently running behind incumbent Conservative Mayor Boris Johnson in opinion polls).
Last month, in an obvious pandering to the Muslim voters, Livingstone said he would like to see London become a "beacon" for Islam.
In a speech delivered at the North London Central Mosque, also known as Finsbury Park Mosque (which was formerly run by terrorist recruiter Abu Hamza), Livingstone promised to "educate the mass of Londoners" about Islam and added: "that will help to cement our city as a beacon that demonstrates the meaning of the words of the Prophet [Muhammad]. I want to spend the next four years making sure that every non-Muslim in London knows and understands [its] words and message."
Two years ago, Livingstone earned the ire of Labour Party officials by endorsing an independent politician named Lutfur Rahman in a local election in the heavily Muslim borough of Tower Hamlets in East London. Rahman was linked to an extremist group called the Islamic Forum of Europe.
© Copyright Thomson Reuters 2023. All rights reserved.
FOLLOW MORE IBT NEWS ON THE BELOW CHANNELS