Los Angeles Clippers Could Pull Plug On Paul George, Get Young Gun From NBA Draft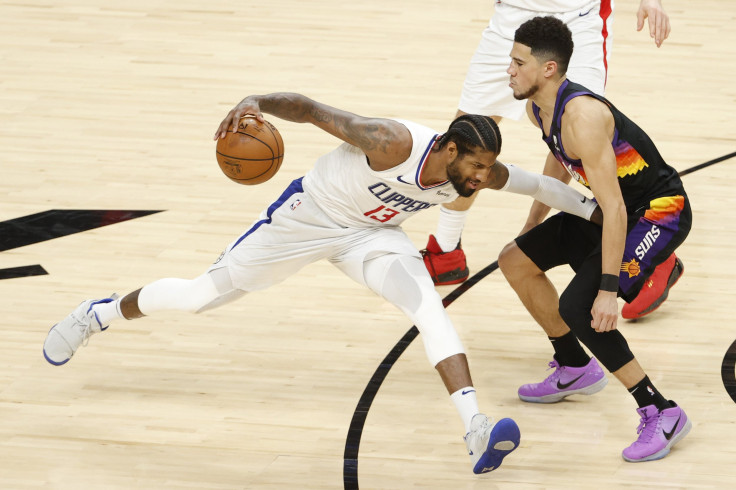 KEY POINTS
The Clippers may consider trading Paul George to get the Trail Blazers' 2023 NBA third-overall pick
George and Kawhi Leonard are eligible for $200 million-plus contract extensions
The Trail Blazers are being linked to several names in exchange for their 2023 NBA top selection
The Los Angeles Clippers may have to make a huge decision soon, particularly when it comes to their working relationship with Paul George.
It will be recalled that the Clippers invested heavily in the 33-year-old All-Star four years ago with the intent of forming a super duo with Kawhi Leonard and hopefully winning its first NBA title.
However, nothing has come to fruition. The George-Leonard tandem managed to win only two playoff series together.
On his part, George had to will his way to push the Clips to a third in 2021, the time when Leonard was hurt.
With the 2023 NBA Draft fast approaching, Marc Stein reported that unnamed NBA executives suggest that the Clippers are assessing the trade value of the 10th overall pick of the 2010 NBA Draft.
However, this does not immediately suggest that the Clips are ready to pull the plug on the George-Leonard tandem.
A team that was mentioned as a possible landing spot is the Portland Trail Blazers.
Several big names have been suggested as possible trade partners in exchange for Portland's third overall selection.
Victor Wembanyama, Scoot Henderson and Brandon Miller are among the top names being floated.
With the third overall pick, the Blazers will likely end up getting either Henderson or Miller.
This is with the assumption that the San Antonio Spurs, who own the rights to the first overall pick, select Wembanyama first overall.
The Charlotte Hornets own the rights to the second overall selection of the 2023 NBA Draft.
If the Blazers and Clippers agree to a trade, it would also make sense since Damian Lillard would be getting much-needed help, not to mention a skill set that could boost the chances of Portland next season.
For Los Angeles, it would be a disappointing development if they break up the tandem that critics felt would be enough to lead the franchise to its first NBA trophy.
But the reality is that the Clippers need to figure out financially how to keep both George and Leonard.
Both players are eligible for a four-year $200 million-plus extension.
If both are unable to secure this, the growing belief is that one or both may end up leaving Los Angeles as free agents next offseason.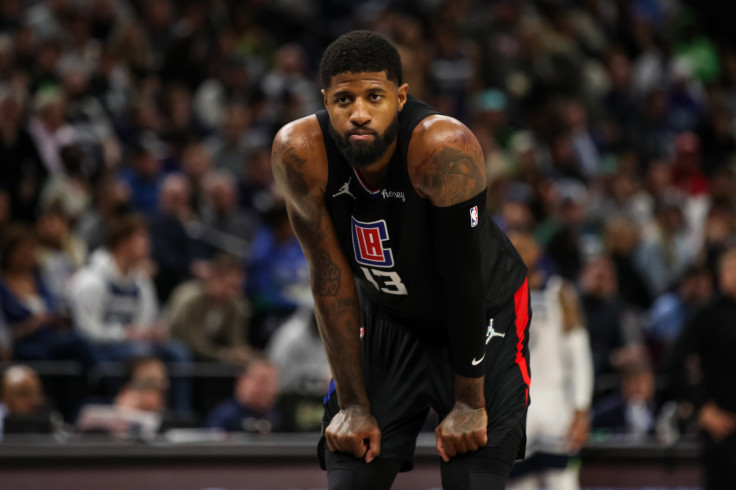 © Copyright IBTimes 2023. All rights reserved.