Man Claims Roundup Weedkiller Gave Him Cancer, Takes Monsanto To Court
Over 800 patients sued Monsanto over the past year, claiming that the agrochemical company hid the cancer risk of their popular Roundup products. In a landmark trial on June 18, Dewayne Johnson will become the first patient to take them to court on these allegations.
Forty-six-year-old Johnson used their weed killer product 20 to 30 times a year when working at a school district in California from 2012 to 2015. According to his lawsuit, his responsibilities included "direct application of Roundup and RangerPro, another Monsanto glyphosate product, to school properties."
He received his non-Hodgkin's lymphoma diagnosis in August 2014, referring to cancer which starts in the white blood cells or lymphocytes. Since then, his cancer spread to most of his body. His attorney Timothy Litzenburg stated that he is now representing thousands of patients with NHL who used Roundup products extensively.
One of the main ingredients in Roundup is a chemical compound glyphosate. The International Agency for Research on Cancer (IARC) classified the ingredient as "probably carcinogenic to humans," in a 2015 report. Studies revealed limited evidence from exposure to human beings and convincing evidence from exposure to mice, according to the report.
"When high doses were administered to laboratory animals, some studies suggest that glyphosate has carcinogenic potential," the National Pesticide Information Center stated. But the center also acknowledged that studies on cancer rates among human beings seemed more conflicting in their results.
However, Monsanto disagreed with the classification, calling it an "inconsistent conclusion," by the IARC. In a statement, they cited numerous industry studies to show that their product is safe for consumers.
But soon after, reports emerged that the company had ghostwritten some of the reviews promoting the safety of their products. This was in addition to accusations against an EPA official who reportedly helped bury glyphosate investigations.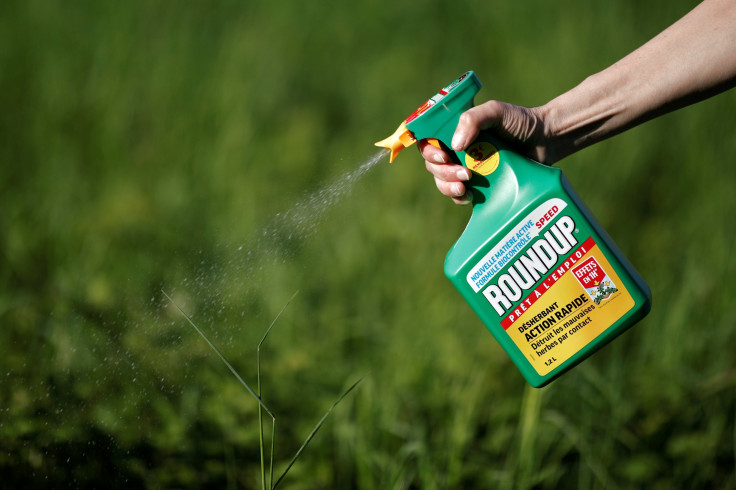 "We have empathy for anyone suffering from cancer, but the scientific evidence clearly shows that glyphosate was not the cause. We look forward to presenting this evidence to the court," said Scott Partridge, vice president of strategy at Monsanto.
Johnson became the first patient to go to trial since he is nearing death. Presently, he is unable to speak or move on some days in addition to 80 percent of his body being covered in lesions. According to his physician, there is "substantial medical doubt of survival beyond six months."
There is a lot of weight resting on the shoulders of the new trial as it may go on to influence similar lawsuits and the future of the company.
"If Johnson prevails, there could be many more years of costly litigation and hefty damage claims. If Monsanto successfully turns back the challenge, it could derail other cases and lift pressure on the firm," explained Carey Gillam, research director for the consumer group U.S. Right to Know.
Medical Daily
Copyright Medical Daily News Service. All rights reserved.