'Marvel's Avengers' Main Villain For PS4, Xbox One, PC, Stadia Revealed
KEY POINTS
The War Table stream for "Marvel's Avengers" revealed who the main bad guy for the game will be
A creation of Stan Lee and Jack Kirby in 1967, he has appeared in several other games although this will be the first time for the character to be the lead antagonist
The stream also provided more details on playable characters, power types, and multiplayer options for "Marvel's Avengers"
The lead antagonist in "Marvel's Avengers" from Crystal Dynamics and Square Enix has been revealed.
It's the grotesquely oversized floating head that is MODOK ( Mental Organism Designed Only for Killing). Created by comic legends Stan Lee and Jack Kirby, MODOK has been around since 1967 but this will be the first time for the character to play a central villain in a video game.
In one of the trailers that premiered during the Avengers War Table stream, MODOK is trying to fix the damage the Avengers were accused of causing during A-Day. The team was blamed for turning San Francisco into an "infectious, gas-filled" quarantine zone, according to Engadget.
Another trailer featuring gameplay from "Marvel's Avengers" clearly mentions the name "George Tarleton" several times in dialogue between Iron Man, Thor, and Black Widow. In comics, George Tarleton was a technician for Advanced Idea Mechanics (A.I.M.) before advanced mutagenics altered him and turned him into MODOK.
With A.I.M. machines and robots seen all over the trailers, it would seem that the A.I.M.-MODOK connection will continue in the game. Kamala Khan, one of the game's main characters, suspects that tech corporation is experimenting on Inhumans such as herself and sets out to bring the truth to light.
Kamala, who becomes Ms. Marvel and is a playable character, attempts to reunite the Avengers who have gone their separate ways since the tragic events of the aforementioned A-Day. One trailer shown had Thor as the central figure as he calls on Mjolnir to battle Tarleton and the mechs from A.I.M.
In "Marvel's Avengers," heroes have core abilities, and you'll be able to unlock other skills and moves. Each has three special (or "heroic") powers: assault, support, and ultimate. Assault is pretty self-explanatory. Support allows you to buff your teammates. Ultimates, meanwhile, has the potential to impact fights massively.
The stream also provided some more details about multiplayer Engadget reports. War Zones are missions you can tackle with up to three other players or by yourself with AI companions, which are based on the heroes you've unlocked and leveled up. When you and a companion max out a large enemy's stun meter, you can deliver a final blow with a team finisher.
"Marvel's Avengers" will be released on PS4, Xbox One, PC, and Stadia on September 4.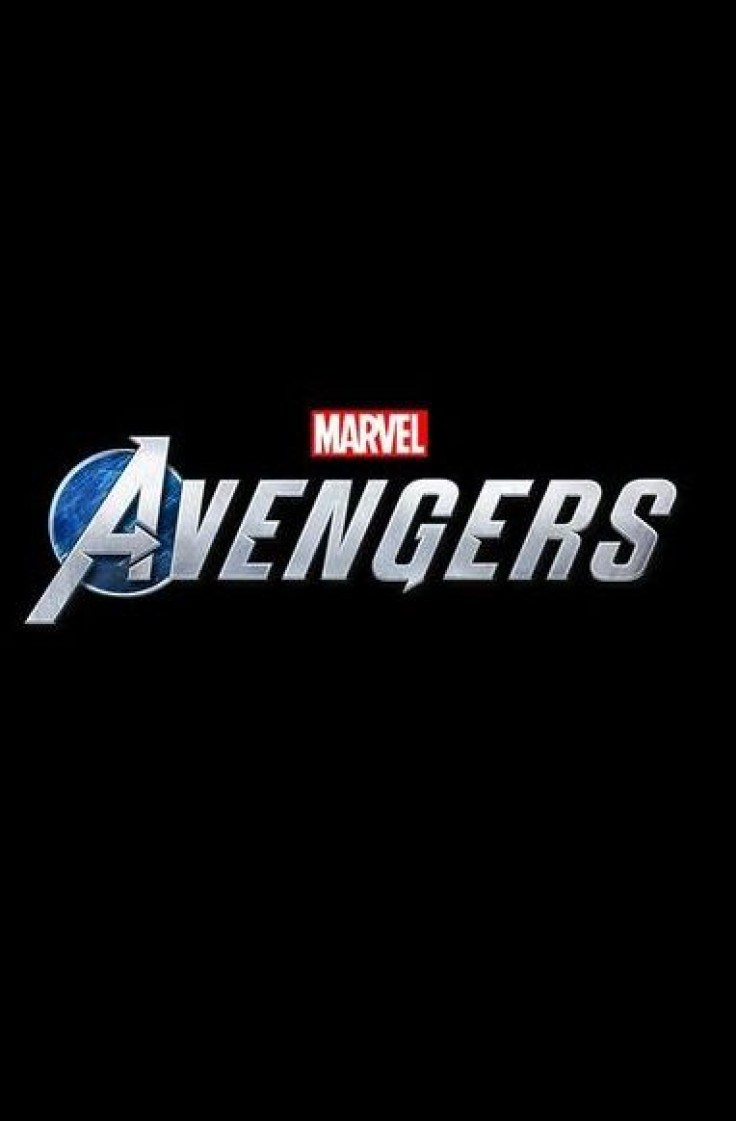 © Copyright IBTimes 2023. All rights reserved.
FOLLOW MORE IBT NEWS ON THE BELOW CHANNELS