'Mass Effect 3' Ending: DLC Coming This Summer, Did BioWare Listen To 'Retake' Movement?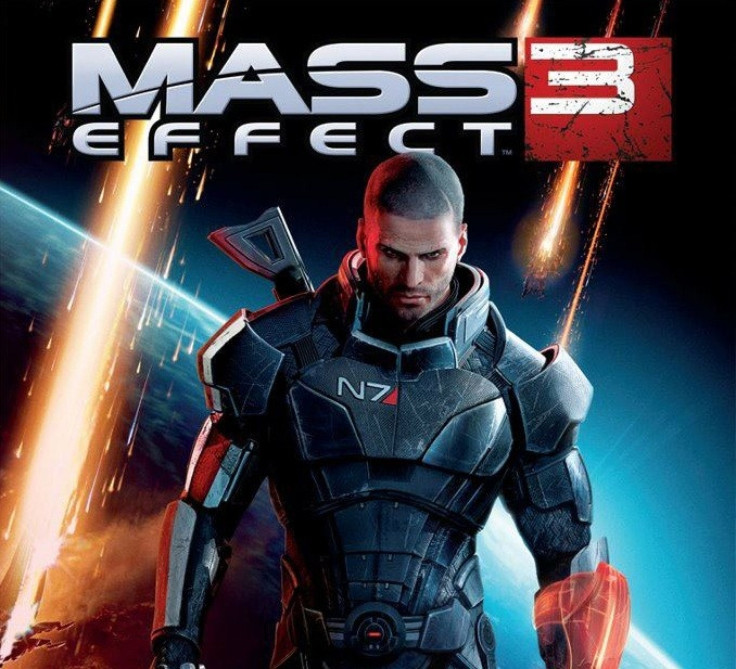 BioWare has just announced a summer launch for Mass Effect 3: Extended Cut, the awaited DLC that fans hoped would address the seemingly disappointing ending. The new content is said to contain additional cinematic sequences and epilogue scenes, according to a press release from BioWare.
The extended material will give players seeking further clarity on the game's ending deeper insight into how the epic trilogy ends, the statement says.
We are all incredibly proud of 'Mass Effect 3' and the work done by Casey Hudson and team, said Dr. Ray Muzyka, Co-Founder of BioWare and General Manager of EA's BioWare label. Since launch, we have had time to listen to the feedback from our most passionate fans and we are responding. With 'Mass Effect 3: Extended Cut' we think we have struck a good balance in delivering the answers players are looking for while maintaining the team's artistic vision for the end of this story arc in the 'Mass Effect' universe.
Although the company says it has taken fan concerns into consideration, it is unclear if players' will be satisfied with BioWare's remedy. On April 4th a Mexican newspaper reported that EA's Latin American branch said the new DLC will not change the game's ending, but just reveal more information on the game's conclusion. And from the game developer's announcement, it looks like the extended material is shaping up to be just that.
Just days after the final sequence to the space-shooter RPG was released, fans began to rally and campaign for a new ending. The movement, called Retake Mass Effect 3, has included social media revolts through Facebook and Twitter, Mass Effect-themed charity projects with organizations such as Child's Play, and outraged fans that have sent BioWare over 400 cupcakes to communicate their point. Oh, and let's not forget the complaint filed to the FTC accusing BioWare of false advertising.
But was all the struggle worth it? Gamers will find out when they download the new material, which will be available through Internet connection via their Xbox Live or PlayStation network accounts.
'Mass Effect 2' Extended Cut free DLC will give you EVEN MORE ENDING. Sounds like it won't change the current one, one fan posted on Twitter.
It is unclear what exact details will be explained in the DLC, but one route BioWare could pursue would be to play up the Indoctrination theory. This basically states that the intended ending went over fans' heads initially, hinting that there is a larger picture at hand. Players have been replaying the first two games, leaking details and tidbits throughout the month to support various ending theories.
Honestly, this was BioWare's only move, wrote Paul Tassi of Forbes, who has been covering the 'Mass Effect' controversy since it erupted. They had to at least expand the ending, if not change it.
With the game only being released for a month, it's difficult to say what else BioWare has in store for its fans when it comes to expansions. The report from the Mexican newspaper also quoted an EA representative saying that the conclusion of Mass Effect 3 means the end of Commander Shephard, but not the game.
© Copyright IBTimes 2023. All rights reserved.