Mattel Founder, Barbie Creator Elliot Handler Dies; Services Slated for Tuesday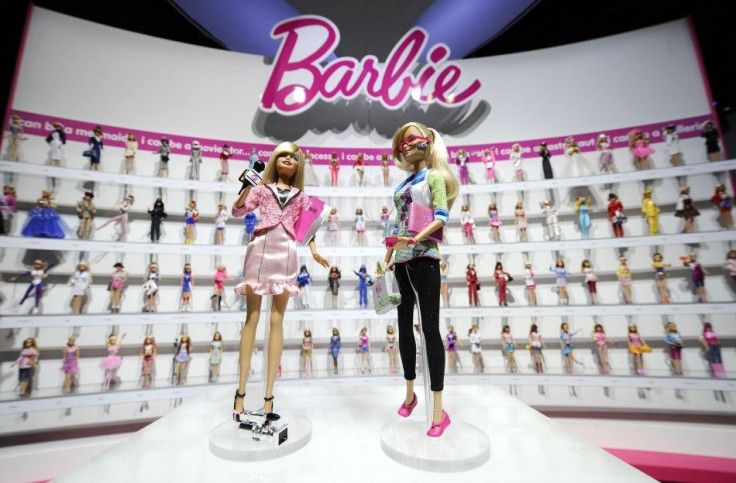 Funeral services for Elliot Handler, the pioneering toy maker who co-founded Mattel and co-created the Barbie doll with his wife will be held Tuesday.
Handler died Thursday at the age of 95.
But the legacy Handler leaves behind -- Barbie and Mattel -- is unprecedented in the history and success of toys throughout the world. Elliot Handler and his wife, Ruth, founded Mattel in 1945 to make gifts and toys.
Their most successful product was launched in 1959 -- the iconic Barbie doll. The small, plastic doll with the hour-glass figure has remained largely the same over the years despite coming in many looks while the world around her has changed.
Barbie was named for the Handler's daughter, Barbara, and the Ken doll they later released that's paired with Barbie was named after their son.
The name Mattel was a combination of the names Matt and Elliot.
Handler also invented Hot Wheels, the toy racing cars.
Mattel began as a picture-frame manufacturer but the company became a dollhouse manufacturer. The Handlers purchased the entire company early in its tenure and moved into toys full-time.
Mattel was one of the earliest pioneers of toy advertising on television, which led to the success of Barbie, Hot Wheels and other product hits.
He was so motivating to people, particularly in our design center, said Mattel CEO Bob Eckert. He was the creative juice for the company and really our inspiration.
© Copyright IBTimes 2023. All rights reserved.