McDonald's Employee Hurls Drink At Teenage Customer In Viral Video
A wild scuffle has led to food and drinks being hurled back and forth over a McDonald's counter in Australia. The incident has been captured on video.
Police said the customers involved in the clash were teenagers.
The video, which was widely shared online, captured a food fight that ensued at a McDonald's inside Wynyard Train Station in central Sydney last Thursday, reported 9News.
One of the employees behind the counter flung a drink at a male customer inside the store. The teen slipped on the drink before stumbling back to his feet and throwing drinks and food at the fast food joint workers. He eventually left with a grin on his face.
New South Wales Police responded to a report about an assault on a McDonald's employee and arrested two boys, aged 17 and 15, in connection with the incident.
"About 1 a.m. on Thursday (15 June 2023), police were called to a restaurant in Wynyard following reports of a malicious damage incident," a spokesperson said in a statement to SkyNews.com.au. "On arrival, officers attached to Sydney City Police Area Command were told an employee of the restaurant - a 23-year-old man - had been assaulted."
"A short time later, police arrested two males aged 17 and 15 on George Street, Sydney," the spokesperson added. "Both teenagers were taken to Day Street Police Station where they were dealt with the Young Offenders Act."
McDonald's Australia acknowledged the incident and stressed that the "health and safety of our people and customers is our top priority."
"We can confirm an incident occurred at our Wynyard restaurant, as shown in the video. What is not shown in the video is the customer earlier entering the restaurant and going behind the counter to disrupt the kitchen and threaten crew," the fast food giant said Tuesday. "The behavior of our employees in this video is not in accordance with our policies, and we are looking into this with the restaurant."
The company said it would do its best for their customers but expect the employees to be treated with respect and not be intimidated or threatened.
"Anti-social behavior is not tolerated in our restaurants and we expect our people to be treated with respect at all times," it added. "We will always do our best for our customers, but we won't accept abuse, intimidation, threats or violence towards our employees. Police were called to assist, and we are supporting employees involved."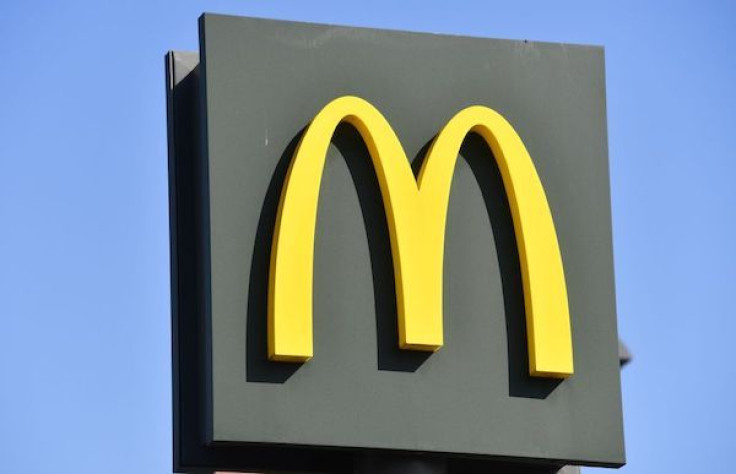 © Copyright IBTimes 2023. All rights reserved.