Meghan Markle Joining Politics Is 'Not So Far-Fetched,' Princess Diana's Former Butler Claims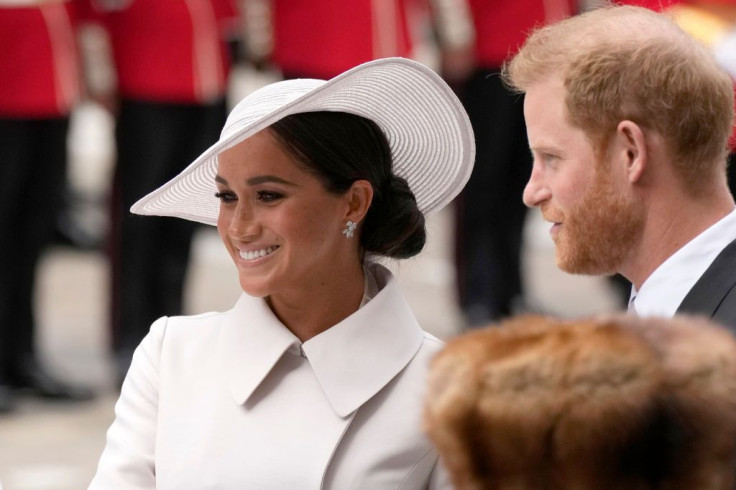 KEY POINTS
Paul Burrell said Meghan Markle should not be underestimated if she has political ambitions
Burrell said Markle is ambitious, and there are many successful actors-turned-politicians like Arnold Schwarzenegger
Burrell added that a political move is not far-fetched since the Sussexes keep reinventing themselves
Meghan Markle should not be underestimated when it comes to joining the political race.
Princess Diana's former butler, Paul Burrell, addressed the rumors that Markle could run for California's gubernatorial seat in the future. In an interview with Slingo, he said people should not "underestimate" the former actress because she's "ambitious."
"What if she became governor of California and lords it over Hollywood? Her backyard is Hollywood," Burrell said, New York Post reported.
He pointed out that the "Suits" star, who currently lives in a $14 million mansion with Prince Harry and their two children, son Archie, 4, and daughter Lilibet, 2, grew up in Los Angeles. Burrell also mentioned several actors-turned-politicians, including Arnold Schwarzenegger and Ronald Reagan, who were successful in their endeavors.
The 75-year-old bodybuilder served as the 38th governor of California from 2003 to 2011. Meanwhile, Reagan, who starred in several Hollywood films in the 1930s, became the 40th U.S. president.
"Why couldn't Meghan and Harry do it? They could become a power couple," Burrell added. "It's not so far-fetched because they have to keep going on, they have to keep reinventing themselves because if they don't, that brand is going to disappear, the Sussex brand will disappear."
The Post reached out to Markle's rep for comment but did not immediately receive a response.
For years, there have been rumors that Markle wanted to join the political race. Former "View" co-host Meghan McCain mocked the idea of Markle potentially running for office.
"Meghan is floating running for president, which I just think would be absolutely hilarious because you know America is a big place," McCain told Dan Wootton on "GB News." "She would have to go to red states with people who make under $100,000 a year. She'd have to go to state fairs. She'd have to meet people who love God and love the Constitution."
However, British journalist and investigative reporter Tom Bower had a different opinion when he appeared on the "Palace Confidential" podcast. According to the "Revenge" author, Markle has a "good chance" because "she's a very good-looking woman, she's sassy, she's got her issues like parental rights – there have been worse people who have been congresswomen."
Meanwhile, Markle's dad, Thomas Markle Sr., denied the claims that his daughter has political ambitions.
"I don't think she has any ambition to be a mayor. I don't think she has any ambition to be a governor or president. I don't think that's in her mind at all," Thomas claimed.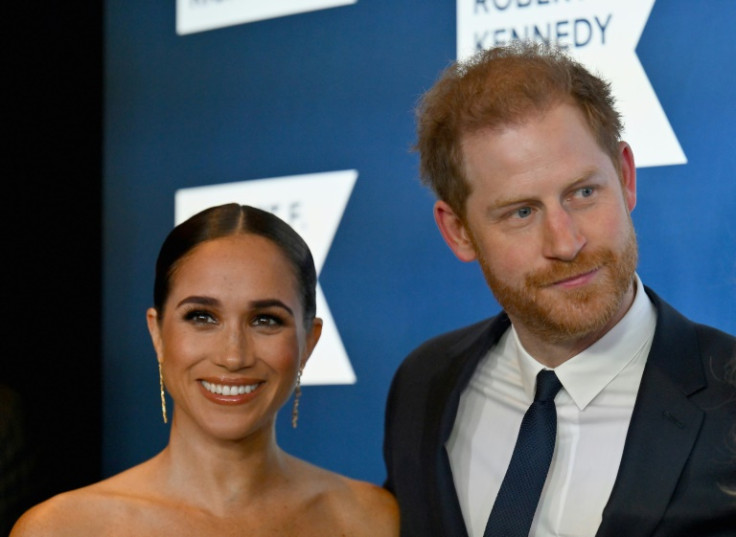 © Copyright IBTimes 2023. All rights reserved.