Meghan Markle, Prince Harry 'Can Make More Change' Together, Royal Biographer Says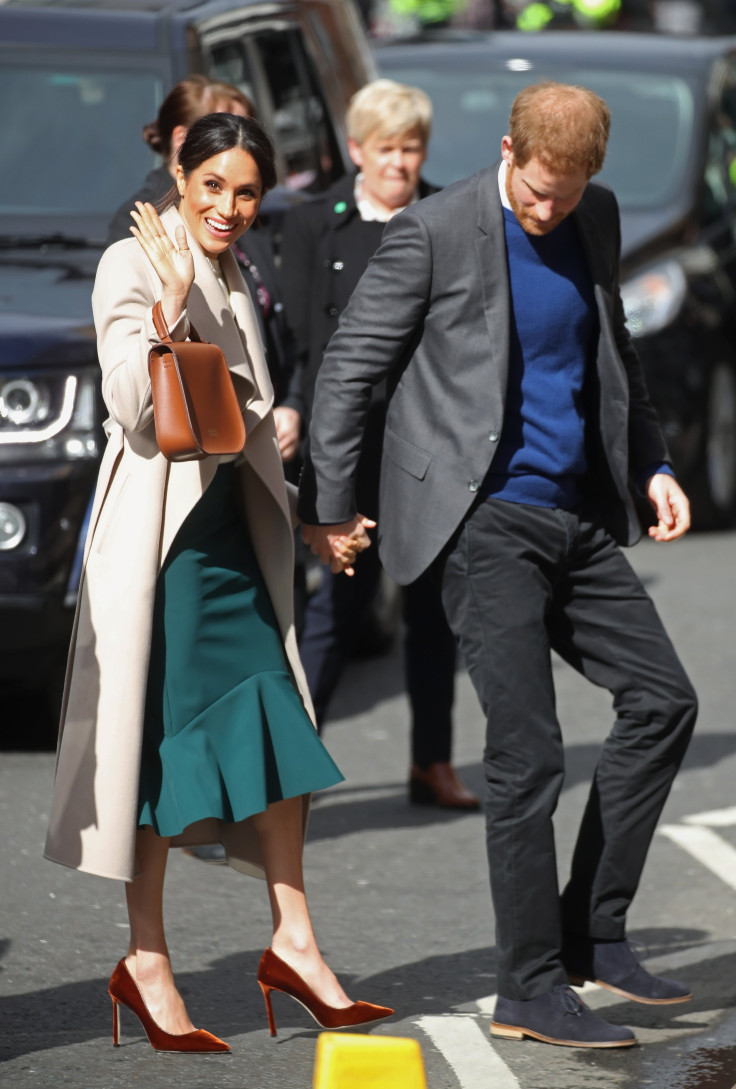 Meghan Markle and Prince Harry complement each other and they can do more things together, according to a royal biographer.
Andrew Morton's biography for the future royal "Meghan: A Hollywood Princess" is already available. In the said publication, Princess Diana's biographer made a number of positive claims about the "Suits" actress and the royal prince.
"Meghan and Harry are going to be a power couple," Morton wrote. "Together they can make more change. You're going to see them as far more activists than perhaps previous royal couples."
Morton also added that while Prince William is the next in line to the throne, Prince Harry and Markle will spend more time representing the monarchy in the Commonwealth. He added that monarchy will be defined with the next generation of the royals.
"Serious people are now looking to the future, thinking that the monarchy's going to change dramatically," Morton continued. "They're seeing the real future of the way the monarchy will be shaped, styled and defined is with William, Harry, Catherine and Meghan."
In the same book, Morton made a number of revelations about the "Horrible Bosses" actress. According to a close pal of Markle, she wants to be "Princess Diana 2.0."
Morton also discussed Markle's lifestyle when she was still attending Northwestern University in Chicago. The actress reportedly wore heavy makeup and even highlighted her hair. She also loved to party and gained weight from drinking and eating carb-heavy meals. Markle was a "party animal" and was fond of staying out late.
In related news, Morton claimed that Markle will shake up the royal family because she is intelligent. "They're going to have to up their game because she's a smart girl," Morton said about Prince Harry's wife-to-be when he appeared on ITV's "Lorraine."
The royal biographer also compared Markle to Princess Diana. Both come from broken family and are popular for their fashion choices. However, some royal fans don't agree with Morton.
"How can Andrew Morton even try to compare Meghan to Princess Diana!!" Rachell Okin wrote on Twitter. "She wishes she was like her! Kate is following in Diana's footsteps far more. I don't see Harry & Meghan growing old together! What does Andrew actually know anyway!"
"How can you compare, one was the people's Princess and the other is an anti Trump, divorcee, wants to get on camera any chance she gets woman," another user named James Smith added.
© Copyright IBTimes 2023. All rights reserved.