Meghan Markle, Prince Harry's Net Worth Could Hit $10 Billion: Here's How
KEY POINTS
Prince Harry and Meghan Markle signed a deal with Clevr Blends
Their net worth could reach $10 billion in the next years
The couple also has deals with Spotify and Netflix
Meghan Markle and Prince Harry have stepped down as senior members of the Royal Family. However, that did not stop them from making lucrative deals and possibly earning billions in the process.
Prince Harry and Meghan Markle have distanced themselves from the Royal Family. The two decided to not rely on the support the members of the Royal Family are entitled to and earn on their own. Since then, a lot of lucrative deals have been signed and it looks like it will pay off handsomely in the future.
Markle's deal with Clevr Blends is one of them, per OK! Magazine. Experts see the deal could cost up to $10 billion in the next 10 years simply because the couple got in before the shares go public. The potential of Clevr Blends to go big is there, with Oprah Winfrey as one of its believers.
The couple, who tied the knot in 2018, also signed deals with Netflix and Spotify. While others see it as a brilliant move, those that are close to the Royal Family claim that they do not readily approve of such things.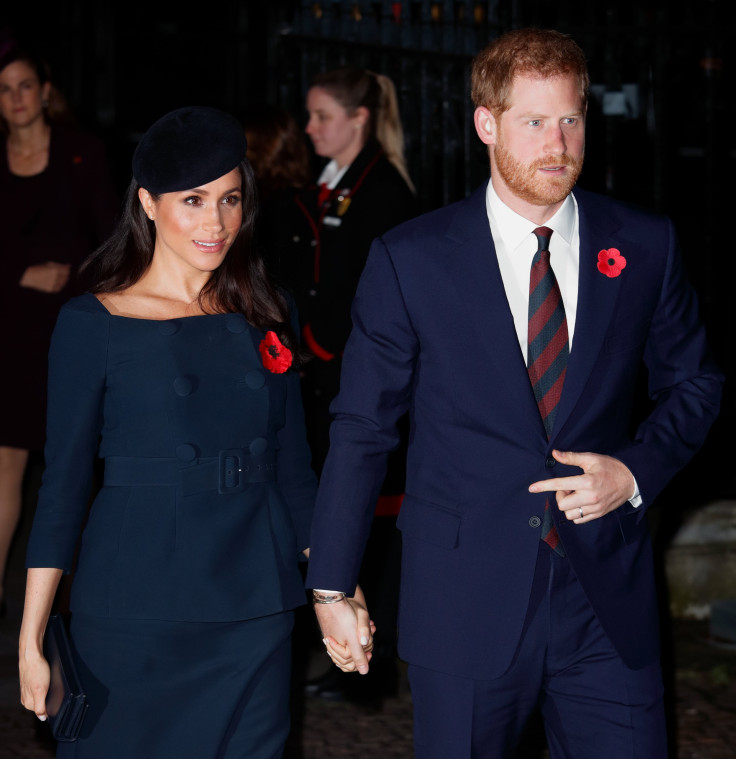 Meghan Markle made a name for herself appearing on several popular TV shows in the U.S. She is best remembered for her role as Rachel Zane on "Suits." The 39-year-old also appeared on "CSI: Miami" and "90210." Due to her performance on"Suits," she earned a hefty paycheck, which was around $450,000 per year. Her net worth is around $5 million prior to her wedding to Prince Harry, who has on his own $25 million net worth.
The Duke of Sussex's fortunes come from inheritance from his late mother Princess Diana and his grandmother Elizabeth Bowes-Lyon. He also receives an allowance from a private estate called the Duchy of Cornwall, which covers travel and clothing expenses. The 36-year-old also worked as a helicopter pilot, a job which is salaried at around $53,000 per year. Prince Harry is set to receive the allowance from the Duchy of Cornwall despite stepping away from being a senior member of the Royal Family.
The couple was blessed with a son named Archie Harrison Mountbatten-Windsor in 2019. They signed a prenuptial agreement. If the gamble to step away from the riches and privileges of the Royal Family worked out in their favor, Markle and Prince Harry could provide a blueprint to anyone on how to make it big on their own.
© Copyright IBTimes 2023. All rights reserved.