Meghan Markle Will Probably Move On To A Billionaire After Prince Harry: Former Royal Butler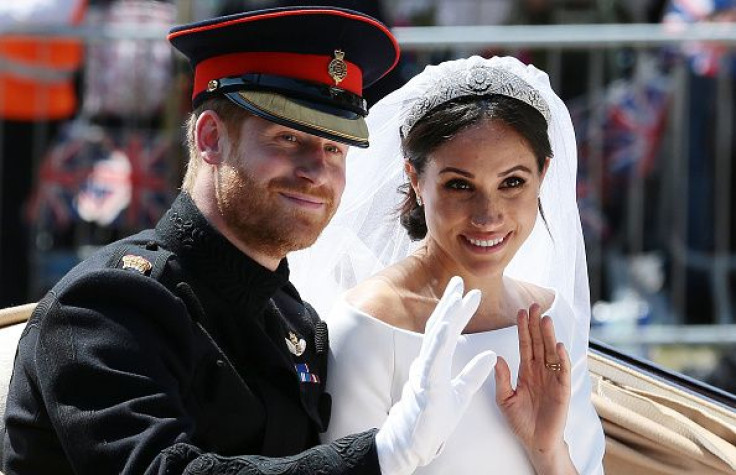 KEY POINTS
Prince Harry and Meghan Markle's marriage will end in tears, according to Paul Burrell
Burrell believes the British people would welcome Prince Harry back but not Markle
Burrell gave Prince Harry and Markle's marriage 10 years, alleging its end is inevitable
Prince Harry is doomed to endure heartbreak in his marriage to Meghan Markle, according to Princess Diana's former royal butler.
Former royal butler Paul Burrell joined Mark Dolan on "GB News." During his appearance, Dolan noted Markle's alleged "long history of dumping people who have served their purpose" like her ex-husband, Trevor Engelson, former pal Piers Morgan and socialite Lizzie Cundy, and her dad, Thomas Markle Sr. Dolan asked Burrell if Markle would do the same to her husband.
"My belief is that this is all going to end in tears," Burrell said about Prince Harry and Markle's relationship. "I do believe that eventually, Harry will serve his purpose, and Meghan will move on because she has before, and she'll probably move on to a billionaire next time around, who can support her in the lifestyle to which she's accustomed already."
He advised Prince Harry to reflect on his future with his wife. Burrell was positive that the British people would welcome him back, but not Markle.
"She already has two children who are prince and princess. So, Harry should look very closely at this and think, 'Well, what's going to happen to me next?' I honestly think that the British people would welcome Harry back, and certainly, his brother would, and that would actually solve the situation and the rift which has grown between Harry and William. But if Harry comes back to Britain, he'll certainly be coming alone because I don't think that British people are ready to welcome Meghan back."
When asked how long the Duke and Duchess of Sussex would still be together. Burrell suggested their marriage could last for a decade.
"I always thought about 10 years, and I think it's a sad indictment that we're all saying, 'Oh that's not going to last,' but that's just, you know, it's only Harry that doesn't know this," he claimed. "Everybody else realizes that this is gonna end in tears, and Harry is the last person that's actually gonna know this. And the sad thing is, of course, he'll have to leave his children behind because they'll stay with their mother."
Burrell, who personally knew Prince William and Prince Harry when he still served their late mom, admitted he didn't want to see Harry sad. However, he felt that he was doomed in his marriage with Markle.
"I don't want to see Harry this heartbroken again, but I do think it's inevitable," he added.
International Business Times could not independently verify Burrell's claims.
Former BBC journalist Tom Bower previously said that Markle "probably no longer sees" Prince Harry's purpose in her life. He made the statement amid rumors the couple's relationship could be strained.
"She doesn't see what he can still do to her because he's done everything. He's given her the title. He's given her fame. What is the next step?" Bowr said on "GB News." "And the terrible tragedy which is now unfolding is — she dumped her father, she dumped her first husband, she dumped the boyfriend in Canada. She dumps people who aren't in use to her. Is she going to dump Harry now? Is what we're seeing now the slow motion of Meghan part nine as she attempts the next step in her career?"
Prince Harry's biographer Angela Levin recently weighed in on their relationship. According to her, their "marriage is very nearly finished, and it will be."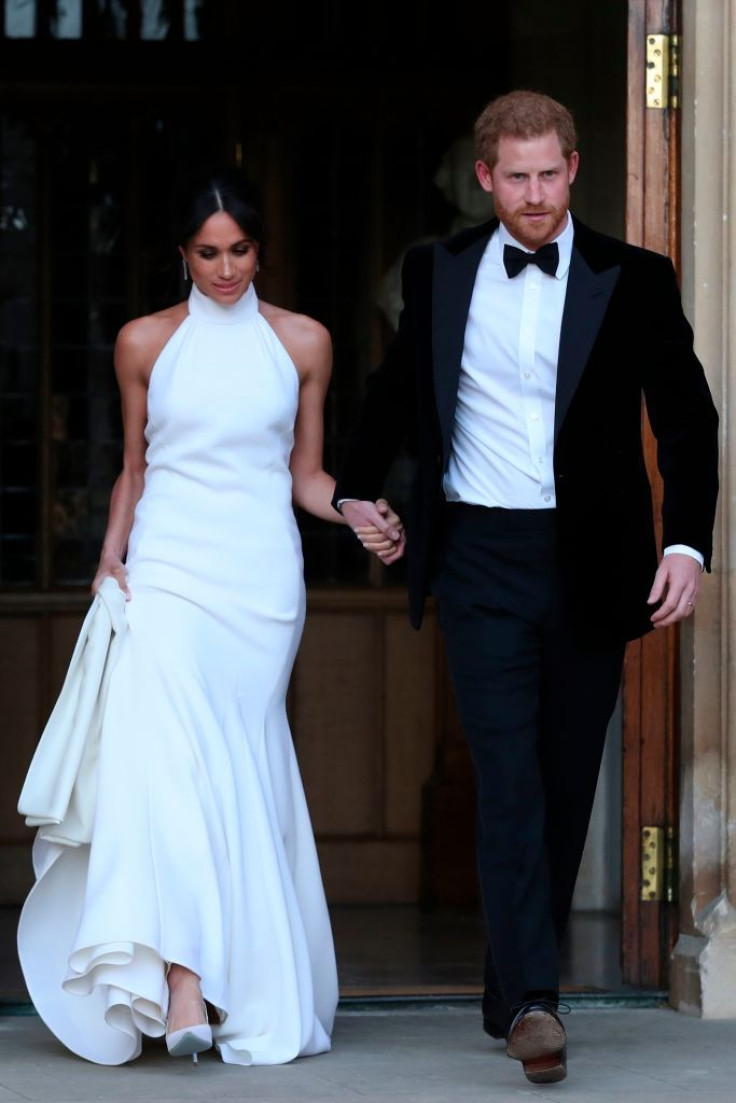 © Copyright IBTimes 2023. All rights reserved.