Meghan Markle's Brother Didn't Receive Royal Wedding Invitation But Still Expecting One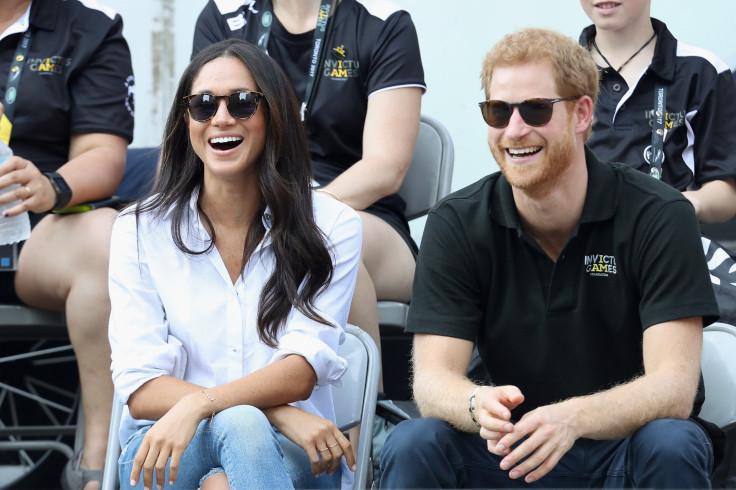 Meghan Markle's half-brother did not receive an invitation to her royal wedding with Prince Harry.
The "Suits" actress and Thomas Markle Jr. have not seen each other since 2011. In a recent interview with DailyMailTV, he revealed that he has not received an invite to her sister's nuptials, but he is still expecting one.
"I haven't got an invite yet but I do expect to get one. It would be really nice [to get an invitation] and it would mean a lot," Thomas Jr. said. "I do expect one and I'm looking forward to going. I don't see why not. It is what it is. I am family, estranged or not."
Markle's brother added that he sent her a letter following her engagement to Prince Harry. He did not receive any reply, but he opted to understand the "Horrible Bosses" star.
"I sent a letter. Just basically [saying] I'm really happy for you, congratulations, you're amazing, you're going to do well and congratulations," Thomas Jr. continued. "No, I didn't hear back but I'm sure she's busy. She's got a lot on her plate right now – she's in a whirlwind. She's becoming a princess. It's probably really hard for her to think about anything else except for her wedding and everything like that."
Earlier, Thomas Jr. confessed that Prince Harry's bride-to-be denied knowing him. He reportedly reached out to the future royal to ask for help as there are people who follow him around at work and write horrible stories about him and his family. They have been going back and forth to the palace in hopes of connecting to Markle until their lawyers agreed to discuss their concerns over the phone.
"My lawyer had a phone meeting with her lawyer, and he emailed me some of [Meghan's] direct words. She said, 'That's distant family and I don't know those people,'" he said. "That's pretty harsh."
Earlier this year, Thomas Jr. and his fiancée, Darlene Blount, were involved in a boozed-up altercation that led to the latter's arrest. He somehow blamed Markle and Prince Harry's royal romance for the unwanted attention given to their family that magnifies their personal issues.
"It hasn't been easy. Meghan's relationship with Prince Harry has shone a spotlight on our family," Thomas Jr. said. "It doesn't help when you have issues and your sister is engaged to Royalty. It adds a whole new level of scrutiny."
© Copyright IBTimes 2023. All rights reserved.