Mike Wallace's Death: 5 Reasons Why He Can't Be Replaced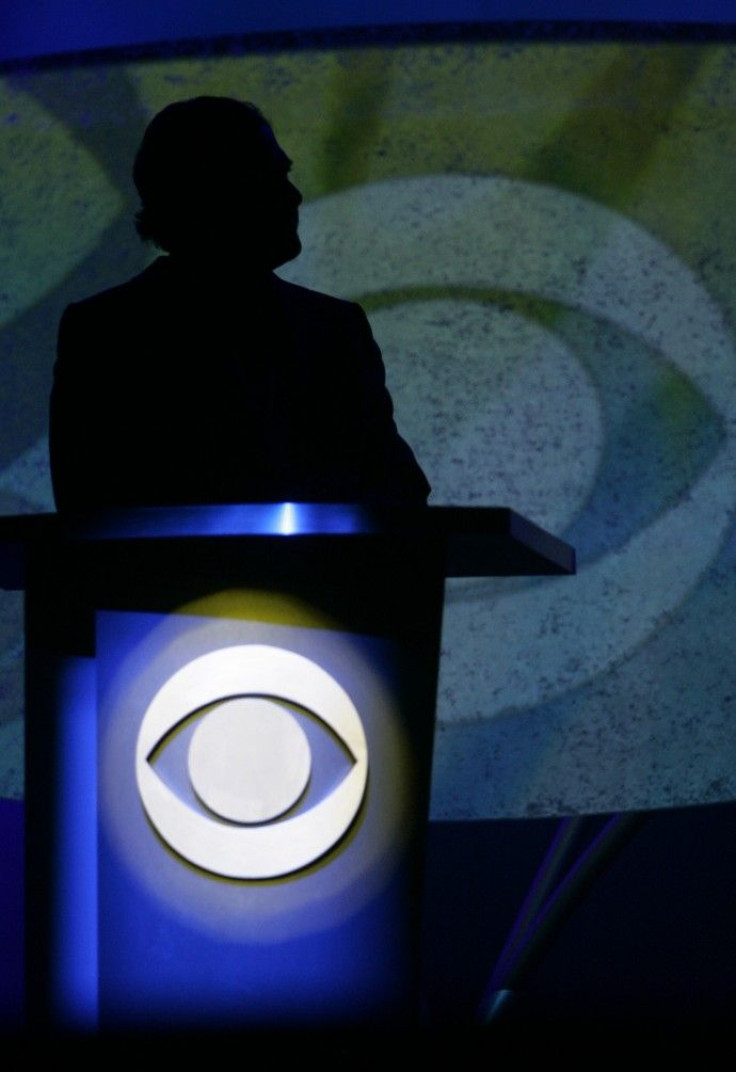 Mike Wallace's death at 93 robs TV news of one of its most aggressive, creative and provocative journalists. True, he'd stepped aside for health reasons the past three years, but his record is indelible.
Part actor, part dogged investigator, Wallace will never be replaced. Here are five reasons why:
Broadcast news isn't what it was. Despite the presence of cable TV and web-based news, Wallace was a product of the old days, especially when CBS News (NYSE: CBS) was a powerhouse in the sector, with the crop of World War II print correspondents who moved to TV, including Walter Cronkite, Andy Rooney, Harry Reasoner, Charles Collingwood and David Schoenbrun. These men (no women!) were steeped in journalism and TV.
Wallace fit in with them but also had a bit of the showman in him, because he had some acting background. So he first made a name for himself by putting guests into the TV hotseat, asking them questions for 30 minutes while the cameras rolled. He was good at it and also unique. CBS News recognized that talent and put him on the air as a newsman who covered everything and was not one to be put off by anyone's stature and position.
By the late 1960s, Wallace had made his mark covering politics, personality and scandal. He was the perfect correspondent for the new show, 60 Minutes.
The rest is history.
Wallace had a doggedness that is gone now. Unlike most TV reporters now, Wallace didn't care if he was liked or not. He wanted the story. Whether during Watergate, when there was a growing scandal, or in subsequent scandals, from Abscam to the Monica Lewinsky case that led to President Bill Clinton's impeachment, he was often the first correspondent to get someone important for an on-air interview.
Wallace also was good at the gotcha technique, which often involved bringing a camera to the scene of wrongdoing, a company headquarters, a factory, a flimflam finance company or the house of a politician accused of impropriety. The technique was not popular and remains highly controversial. But his pursuit of the truth gave the lie to the no comment responses so often furnished by newsmakers.
He knew what made news. Wallace wasn't just tops at home. Often, he'd be the first to get a longtime dictator in Asia or Africa to sit for a TV interview. Then he'd read off lists about opponents murdered, assets squandered, money looted and ask the Big Man point-blank, What do you have to say about that?
The tactic worked, usually using the great power of TV to show real arrogance, stripping away masks. It may not have led to political change but it had the effect of shedding light on world politics in a constructive manner.
He understood what good stories are. Besides cornering a fugitive business executive or confronting a dictator, Wallace also had the knack for cozying up to big stars in Hollywood or the music industry and get them to open up to him. Then he'd show their houses and families to 60 Minutes viewers, often getting CBS exclusives which didn't hurt the ratings for the network, either. Indeed, for decades, the show has consistently remained one of the most-watched shows on TV, bringing in enormous profit to CBS News and its parent.
Legendary CBS founder CEO William Paley knew that talent and always protected Wallace, even when he got into occasional legal trouble or made a small mistake. The same held for successors like Michael Jordan and Sumner Redstone.
He knew when to step down. Wallace wasn't the only old guy at 60 Minutes. Andy Rooney stepped down from the show only months before his recent death. But Wallace retired at 90 only because of his medical problems, which made getting into a plane for a 12-hour flight risky and too tiring. He probably also realized that with advanced age, other reflexes had slowed.
Kudos for him. His son, Chris Wallace, a big star at News Corp.'s (NYSE: NWS) Fox Broadcasting, resembles his father a bit but doesn't have 10 percent of his talent, moxie and flair. Chris, who is mainly an anchorman and interviewer, lacks the shoe-leather experiences of his father.
Some things can't be passed down from father to son.
© Copyright IBTimes 2023. All rights reserved.