Missing Texas Mom Heidi Broussard Update: Magan Fieramusca Charged With Capital Murder
On Tuesday, Magan Fieramusca was indicted on a capital murder charge regarding the death of 33-year-old Heidi Broussard. The charge comes after an investigation following the disappearance of both Broussard and her newborn daughter, Margot Carey.
On Dec. 12, the two were reported missing after Broussard dropped her son off at school. Following an investigation, her body was recovered inside of a trunk of a car. The vehicle was parked outside of Fieramusca's residence near Houston. After the discovery, she was initially charged with kidnapping and tampering with a corpse.
According to Daily Mail, the indictment stated that Fieramusca "asphyxiated Heidi Broussard by 'ligature estrangulation, with a leash and with her hand.'" This marks the first person who was charged in connection with the crime.
READ: Heidi Broussard Update: New Details About Magen Fieramusca's Involvement Surface In Unsealed Affidavit
During the initial phases of the investigation, some had looked at Broussard's fiancée and the father of her children, Shane Carey, as a possible suspect due to their alleged rocky relationship. According to one of the Austin mother's friends, they were aware that the two had previously broken up, but was surprised to hear about the couple's reconciliation.
"She had told me that they broke up but never told me they got back together [until this summer]. I always found that weird," they revealed in December.
Following the initial charges, Fieramusca's first court date was postponed at the request of her attorneys. At that time, it was unclear why they asked for a later date. Currently, she is being held in the Travis County Jail, with bonds totaling $1.7 million. If she is convicted, she could reportedly face the death penalty as certain factors are likely to be taken "into consideration."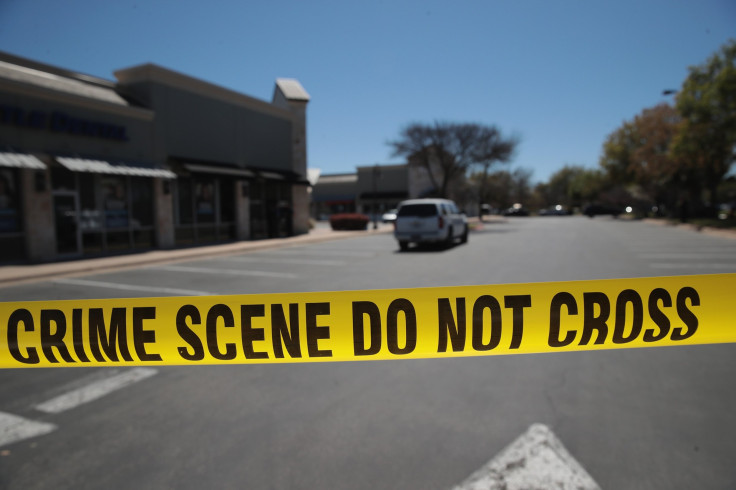 © Copyright IBTimes 2023. All rights reserved.