Missing Texas Mom Heidi Broussard Update: Friend Details 'Rocky' Relationship With Fiancé
As the search continues for Heidi Broussard, new details continue to emerge. The missing Austin mom and her newborn, Margot Carey, were last seen on the morning on Dec. 12 after dropping her son off at his elementary school.
On Tuesday, Detective Brad Herries discussed the case with reporters. At the time, the official stated that it was possible the mother left willingly, but they were not ruling out foul play. Any additional information pertaining to potential 911 calls from the residence, which Broussard shared with her fiancée and the father of her children, Shane Carey, were shielded from the public.
Shane himself spoke to the media about his missing fiancée outside of a T-Mobile store on Dec. 13 as he was attempting to locate phone records. "If you see an awesome mom with a baby walking around or in a suspicious van or car or anything, please just somebody call," he said, as reported by CBS Austin.
However, one of Broussard's friends recently spoke to CrimeOnline and painted a different picture of her friend's relationship with Shane. At the time, the insider chose to remain unnamed, but stated that Broussard would never have intentionally made the choice to leave her son as she "always had him by her side."
Continuing, they said that Broussard had previously wanted to move to a separate residence in Kyle, Texas, and was surprised to hear that she was still living in Austin. They also shared that they did not expect to learn that she had gotten back with Shane as the two had previously broken up after a relationship that the friend viewed as "kind of rocky."
"She had told me that they broke up but never told me they got back together [until this summer]. I always found that weird," they said.
They also said that Shane's behavior was in stark contrast to the way he used to act with the 33-year-old. "I specifically remember a time when she [Broussard] was at my house and didn't answer her phone. He [Shane] showed up to my house freaking out after he got home," they stated.
At this time, law enforcement has not officially named a person of interest and has continued to ask for the public's help. Anyone with information is asked to call the tip line at 512-974-5250.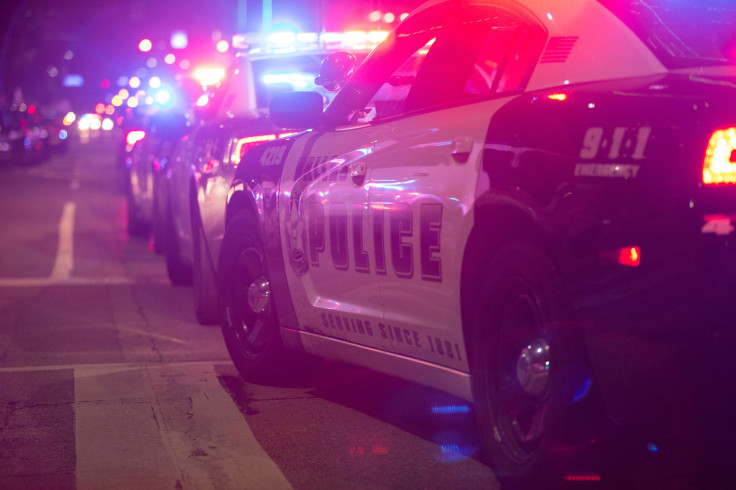 © Copyright IBTimes 2023. All rights reserved.