Mountain Man Invades Cabins in the Woods, Hides in Utah Wilderness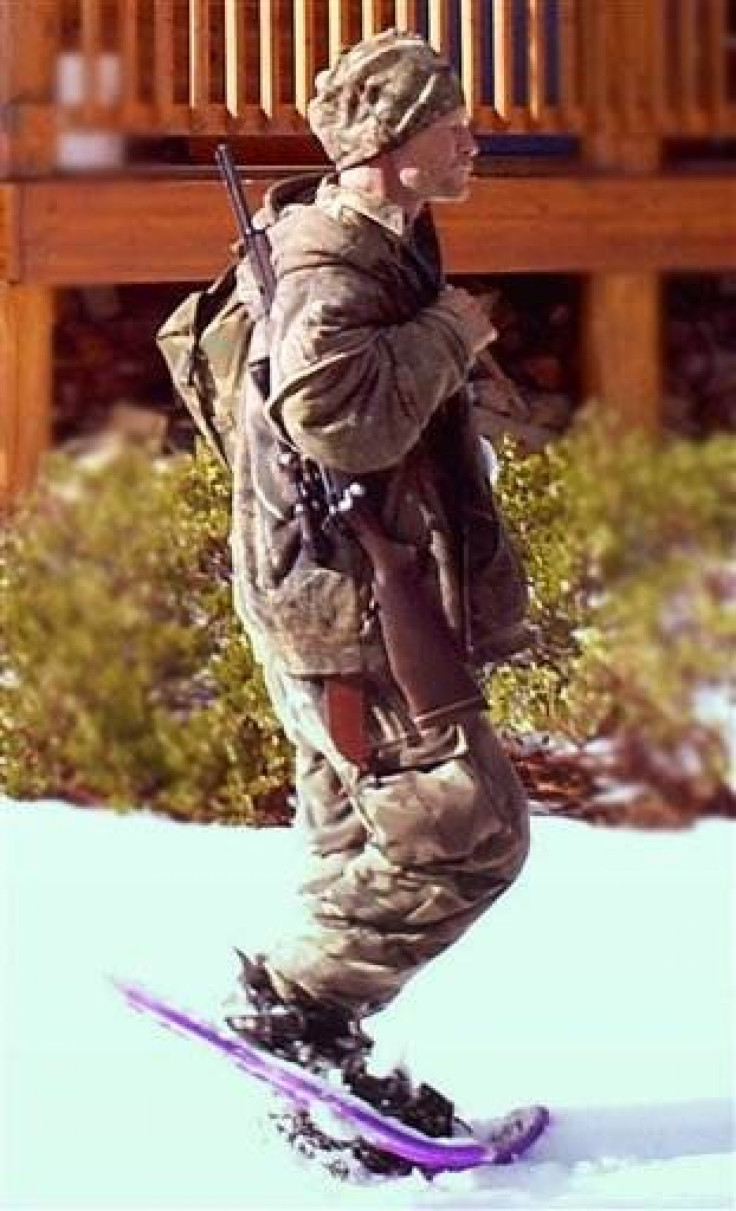 A mountain man in Utah has eluded police for more than five years, living in the woods of the Rocky Mountains state, breaking into cabins for food and coffee and alcohol, before stealing provisions and taking off into the wilderness with no consequence.
He's stayed out of the reach of authorities who've taken the chase to its maximum, scouring for fingerprints, hunting through the woods, dismantling camps, recovering dozens of guns. He's responsible for more than 25 burglaries and lately, police say, he's grown increasingly dangerous. A recent string of crimes shows the criminal as more and more reckless, leaving bullets strewn about and defacing religious imagery and even leaving a note in one home that said get off my mountain.
Police say he's roamed an area of about 1,000 square miles near Zion National Park in Utah. There are a number of complicated leads as to the identity of the man; but, for the most part, authorities are left with nothing more than speculation. Is he the excommunicated man from a nearby town? Is he the murderous felon from Arizona, on the FBI's most-wanted list? He's only been seen twice and never fully encountered.
Meanwhile, residents in the area are terrorized, they say. (AP via MSN)
© Copyright IBTimes 2023. All rights reserved.