Nazis Planned To Kill Winston Churchill With Exploding Chocolate Bars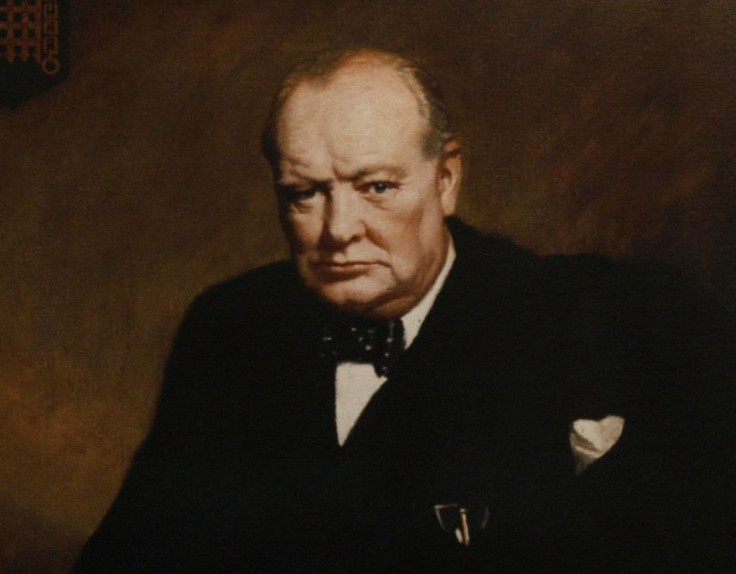 The Nazis planned to kill Sir Winston Church with exploding chocolate bars, according to recently unveiled wartime documents. The portly British Prime Minister was known for delving into the good life, with fine cigars, brandy and a voracious sweet tooth.
The intricate plan called for Nazi bomb makers to lace explosives into rich dark chocolate wrapped in black and gold paper, which would be delivered by secret German agents working in Britain to a dining room used by Churchill and his cabinet. The chocolate reportedly had enough explosives to blow anyone within several meters to bits.
The explosive plan was uncovered by British spies, who neutralized the threat by drawing up poster-sized images of chocolate warning the general public to avoid the combustible treat.
I wonder if you could do a drawing for me of an explosive slab of chocolate, MI5 senior intelligence chief Lord Victor Rothschild wrote in a letter to artist Laurence Fish. We have received information that the enemy are using pound slabs of chocolate which are made of steel with a very thin covering of real chocolate.
Inside there is high explosive and some form of delay mechanism...When the piece of chocolate is pulled sharply, the canvas is also pulled and this initiates the mechanism.
The discovery came after Fish's wife, Jean Bray, combed through her late husband's possessions after his death in 2009, and originally unveiled in the Daily Mail.
A similar plot was hatched against Adolf Hitler, who was nearly offed by an exploding briefcase in 1944.
© Copyright IBTimes 2023. All rights reserved.