NBA Free Agency News: Kevin Love Re-Signing With Cleveland Cavaliers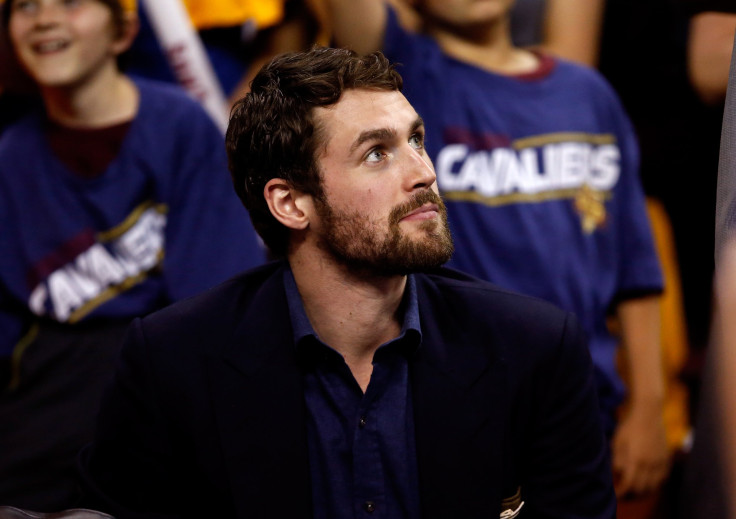 Kevin Love has decided to re-sign with the Cleveland Cavaliers less than one day into the start of free agency. He made the announcement via The Players' Tribune on Wednesday afternoon.
"Yeah, of course I've heard the free agency rumors," Love wrote. "But at the end of the day, and after meeting with my teammates (it turns out pools are great meeting places) and with the front office, it was clear Cleveland was the place for me. We're all on the same page and we're all in. We have unfinished business and now it's time to get back to work."
The Cavs had been considered the heavy favorite to sign Love, and he was spotted meeting with LeBron James poolside in Los Angeles. There was speculation that Love would explore other options. He reportedly was set to meet with the Los Angeles Lakers, though it appears that meeting won't take place.
Love will sign a max contract worth $110 million over five years. He averaged 16.4 points and 9.7 rebounds per game last season, but he missed the final three rounds of the playoffs with a shoulder injury.
With Love, James and Kyrie Irving all coming back next year, Cleveland is the favorite to win the 2015 NBA Finals. They lost to the Golden State Warriors in June's NBA Finals, missing both Love and Irving in the last five games because of injuries.
© Copyright IBTimes 2023. All rights reserved.