Ned Kelly's Remains Identified After 130 Years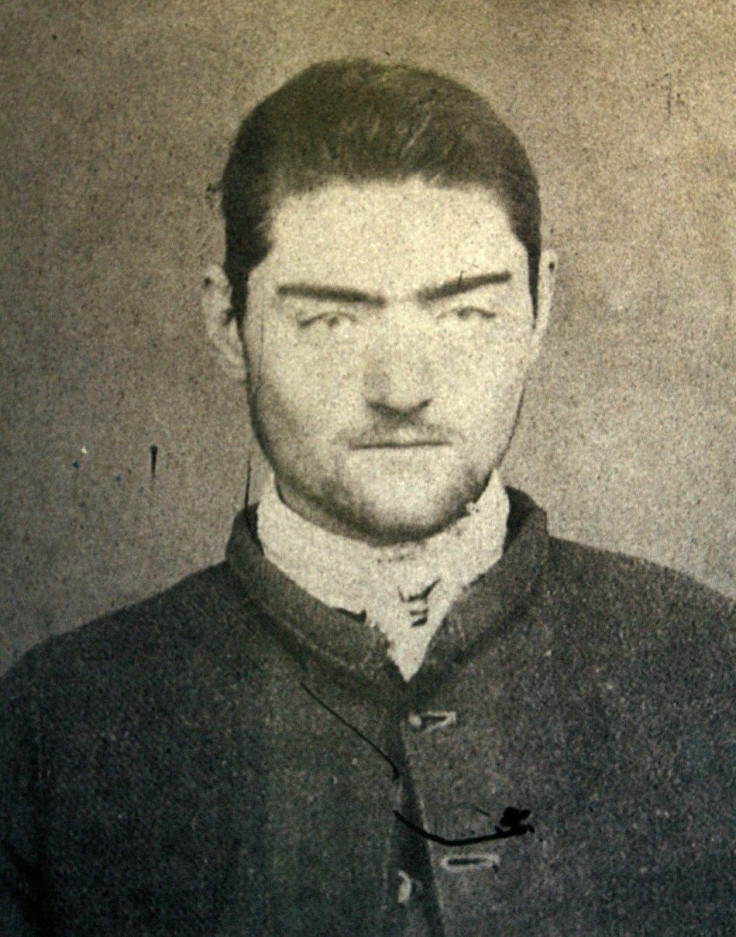 A group of scientists identified the headless remains of Ned Kelly, Australia's infamous outlaw, officials said on Thursday.
Their discovery has ended a mystery surrounding the whereabouts of Kelly's body — a mystery that dates back 130 years.
To think a group of scientists could identify the body of a man who was executed more than 130 years ago, moved and buried in a haphazard fashion among 33 other prisoners, most of whom are not identified, is amazing, Victoria Attorney General Robert Clark said in a statement.
Scientists were able to confirm Kelly's identity because of a DNA sample from one of the dead criminal's descendants, Clark said.
Doctors and scientists at the Victorian Institute of Forensic Medicine took a DNA sample from Melbourne teacher Leigh Olver, Kelly's sister Ellen's great-grandson, according to reports.
Local reports stated that the bullet wounds Kelly suffered to his elbow, thigh and foot can still be seen in the skeletal remains.
Kelly was wounded and arrested in a final gun battle at Glenrowan, which led to the death of three of the gang members.
Officials precisley located the grave site in 2008 and later exhumed the bodies for analysis.
The wear and tear of the skeleton is a little bit more than would be expected for a 25-year-old today, said institute director Professor Stephen Cordner, told the AFP. But such was Ned's life, this is hardly surprising.
Codner said the whereabouts of Kelly's skull remain a mystery.
Kelly led a gang of bank robbers in Australia's southern Victoria state in the 19th century and was hanged in 1880 — for murder — at Old Melbourne Gaol in November of the same year. He was hanged after killing three policemen. Kelly's final resting place was unknown, but there have been speculations that his body was laying alongside 33 other executed inmates in a mass grave at a prison.
Kelly's body went missing after it was thrown into the mass grave. He is considered a cold-blooded murderer by some, and was also seen as a folk hero and symbol of Irish-Australian defiance against authorities from Britain.
It is believed that Kelly, Australia's most notorious criminal, was born in 1854 or 1855. He became an outlaw just two years before he was hanged. During that time Kelly took on corrupt police and greedy land barons.
Kelly has been memorialized in films where Rolling Stone Mick Jagger played the lead role in the 1970 movie Ned Kelly. Heath Ledger also starred as the bandit in a 2003 remake that featured Orlando Bloom and Geoffrey Rush. Kelly also inspired books such as Peter Carey's novel True History of the Kelly Gang, which won the 2001 Booker Prize.
Olver has said he is relieved to finally have some closure.
It's such a great relief to finally have this side of the story resolved, he told reporters, adding that he hoped a suitable resting place could be found for his relative. A place of dignity, a place very appropriate. Where that is will be determined later.
© Copyright IBTimes 2023. All rights reserved.