Netflix To Put An End On Sharing Passwords From 2023: Details
Netflix is reportedly planning to disallow its users from sharing passwords with people outside the household starting in early 2023.
This means that if you share your Netflix password with anyone outside of your household, the person will need to pay a fee to use the profile, Forbes reported.
The streaming giant has been aware of password sharing as an issue for years, with the company identifying it as a major problem in 2019.
Netflix has already begun testing a new validation system for users logging in from outside of the primary account holder's home. This system requires users to enter a validation code upon signing in, which expires after 15 minutes. If users do not want to go through this process upon logging in, the primary account holder can opt to add up to two additional users who will not be required to enter the validation code.
The exact mechanism by which Netflix will implement this system for U.S.-based accounts is yet to be announced.
The company was initially worried about how to address the issue of password sharing without angering or frustrating its consumer base. However, when the Covid lockdowns hit and brought a whole new wave of subscribers, the effort to scrutinize password sharing was no longer a priority.
Therefore, the streaming company only began to take steps to crack down on password sharing this year as the number of subscribers leaving the platform increased.
According to Netflix, over 100 million viewers tune in using passwords they've borrowed from family and friends. To combat the arrangement, the company will be instituting a new policy in 2023 that will require people who share accounts to pay for the privilege. The change is expected to roll out early next year in the United States.
It's a dramatic change for a company that once tweeted, "Love is sharing a password."
Additionally, after years of refusing to show advertisements in their content, Netflix has finally decided to cave in and offer an ad-supported tier for $6.99 a month in hopes of capturing new users who are looking for a cheaper alternative to the more expensive, ad-free plans.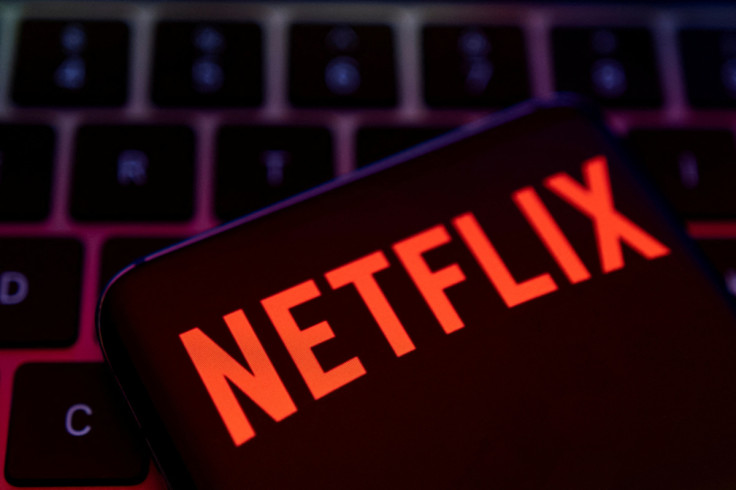 © Copyright IBTimes 2023. All rights reserved.