New Jersey 'Teacher Of The Year' Erica Depalo Charged With Allegedly Having Sex With 15-Year-Old Honors Student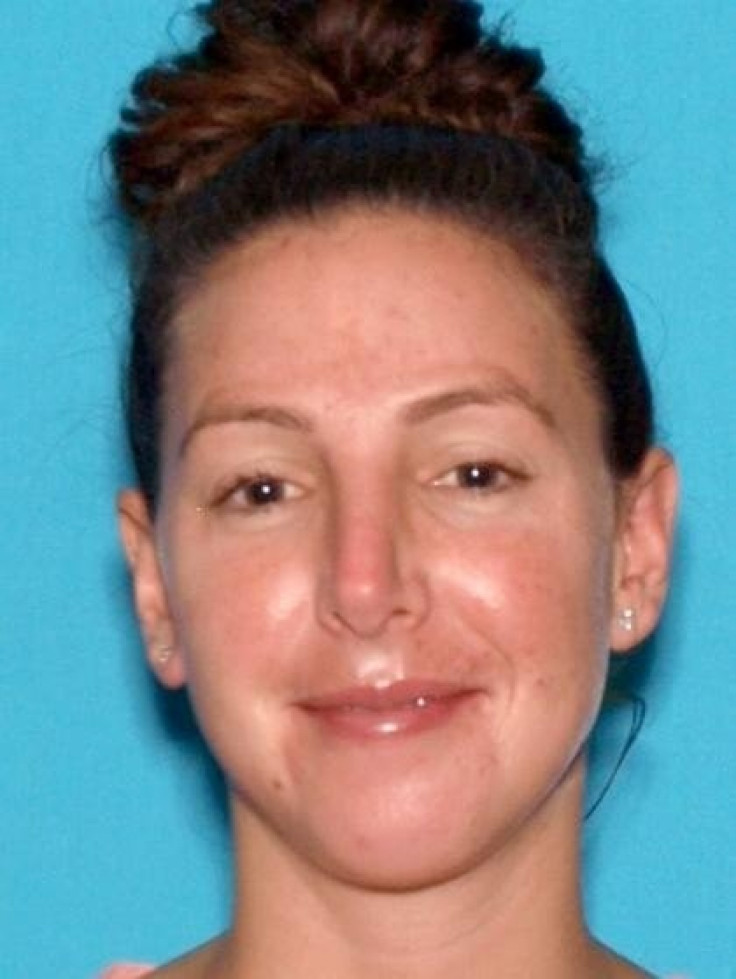 Don't expect Erica Depalo to win any more "Teacher of the Year" awards anytime soon if the allegations that she had sex with a 15-year-old student prove true.
The 33-year-old West Orange High School educator, who won a "Teacher of the Year" award for Essex County from the New Jersey Education Association, is out on $100,000 bail after she was arrested for having sex with a 15-year-old student in her honors English class, Fox News reported.
Depalo, a resident of Montclair, N.J., allegedly began a sexual relationship with the student around June 15 and lasted until Aug. 28, authorities told the Newark Star-Ledger.
Aside from being an English teacher, Depalo was also the junior varsity tennis coach for West Orange High School, the Star-Ledger reported.
Following her arrest, Depalo was suspended from the school indefinitely, West Orange School District Interim Superintendent Jim O'Neill told Fox News.
"The school district will cooperate with the prosecutor's office in every way," O'Neill said in a statement given to the network. "The West Orange School District prides itself on being vested in the health, safety and welfare of our students."
Depalo was charged Friday with aggravated sexual assault, sexual assault and endangering the welfare of a child before Judge Martin Cronin, who set the teacher's bail at $100,000, Fox News reported.
Depalo was scheduled to be arraigned on the charges Tuesday.
© Copyright IBTimes 2023. All rights reserved.