New Orleans Pelicans: Logo And Jersey Details Revealed With Hornets Name Change [PICTURES]
The New Orleans Hornets franchise is set to undergo yet another name change.
On Thursday afternoon, team owner Tom Benson announced that the club will change its name for the 2013-2014 NBA season. Starting next year, the team will be known as the Pelicans.
The Hornets began as an expansion team in Charlotte in the 1988-1989 season. They were moved by then-owner George Shinn to New Orleans in 2002. From 2005-2007, the club played in Oklahoma City, because of Hurricane Katrina.
Benson, who also owns the New Orleans Saints, purchased the club in April 2012 for $338 million. NBA Commissioner David Stern announced earlier in the season that he would not object to whatever new name Benson was to select.
The Pelicans are the former name of a minor league baseball team in New Orleans. Benson owns the rights to the name.
"When we purchased the basketball team, it was a priority to change the name to reflect our culture, our community and our resolve. The Pelican does that," stated Benson in a press release. "Our region has been hard hit in recent years and the one thing that stands out is the resiliency and determination to comeback, to fight and overcome. The Pelican symbolizes that. The synergy of this name, this bird and the future of our state and region are intertwined and in three, five, ten years from now, it will be not only be a name of a sports franchise but it will also be the face of the continued recovery of our region."
With the new team name comes a new logo and jersey. A few different versions of the supposed new logo were circulating the Internet.
The team's new jerseys will feature different colors than what Anthony Davis and the rest of the Hornets players are currently wearing. Blue will be the primary color, which is representative of the Louisiana state flag. Gold and red will be the team's secondary and tertiary colors.
New Orleans hopes that with the name change brings about a change in the team's performance on the court.
Through the first half of the 2012-2013 season, the Hornets have been one of the worst teams in the NBA. Their 14-28 record has them tied with the Phoenix Suns for last place in the Western Conference.
Below are the official logo and merchandise for the New Orleans Pelicans.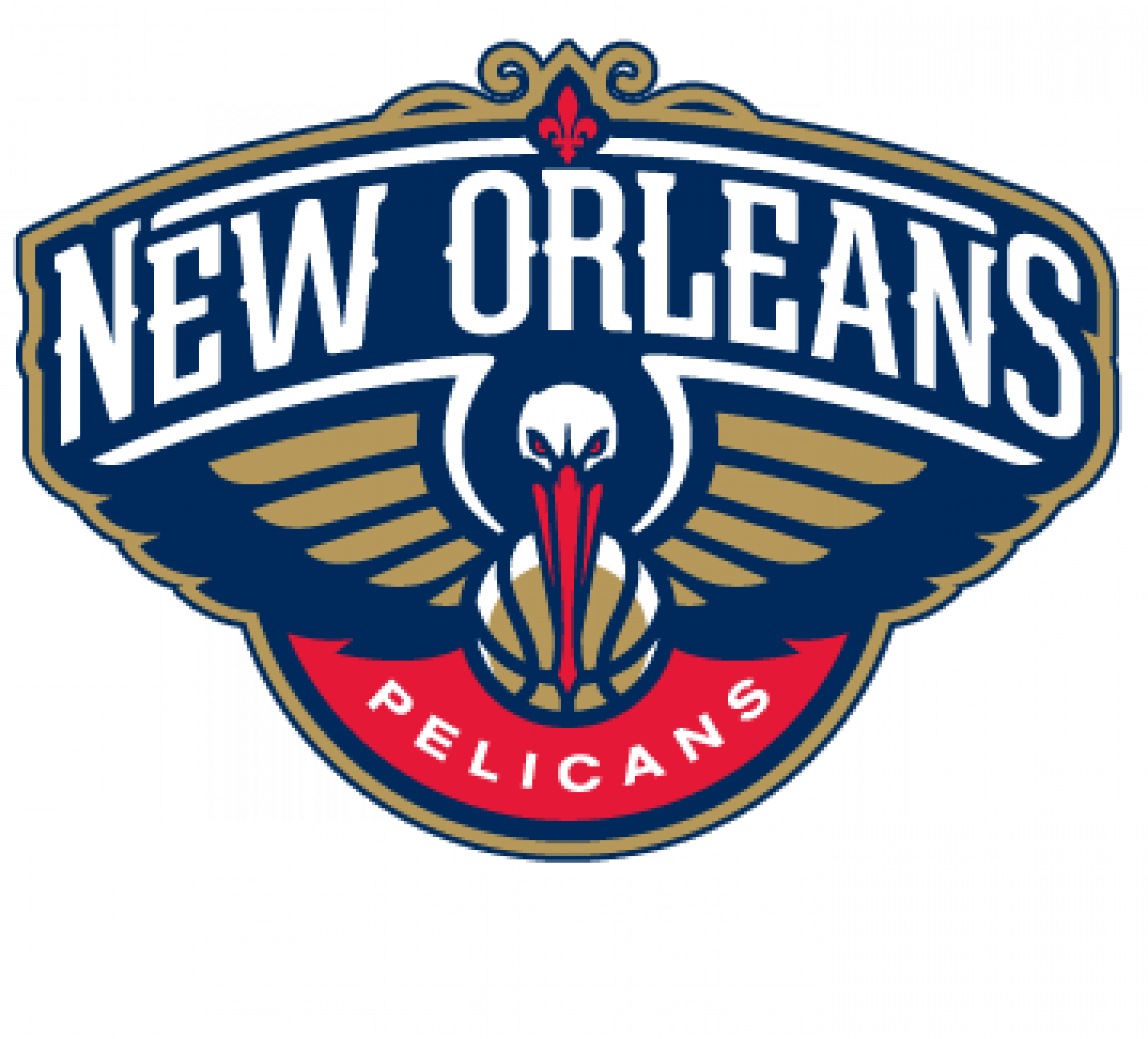 © Copyright IBTimes 2023. All rights reserved.