New York Knicks Inexplicably Have Immanuel Quickley On Trade Block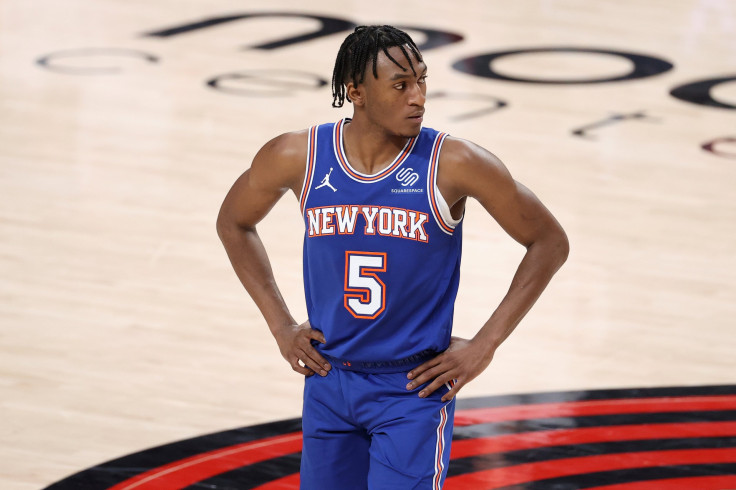 KEY POINTS
The New York Knicks are expecting a big return for Immanuel Quickley
Quickley has regressed badly offensively, but he has picked it up defensively
New York can instead decide to have him in a trade package
The New York Knicks have been off to a so-so start to the 2022-23 NBA season with a 9-9 record, but that does not mean they are not exploring avenues to get them competitive once again.
Fred Katz of The Athletic revealed that the Knicks are looking to flip young guard Immanuel Quickley into a first-round pick with the expectation that this pick will be used to trade for a star sometime down the road.
A number of questions on New York's end arise because of this development, chief among them being the asking price.
Quickley has experienced a big regression to his offensive game this season as he is on pace to record career-lows in points (9.1), field goal shooting percentage (37.9), three-point percentage (30.9), and free throw percentage (85.7).
The inverse of that is Quickley has stepped up big time defensively as evidenced by a big jump in his steals (1.3), though that is about it for the positives.
When he entered the league in 2020, Quickley was touted for his well-rounded offensive game while flashing some brilliance on the defensive end, albeit sporadically.
This season, Quickley has become more and more confident in his ability to defend opposing guards and generate turnovers thanks to his excellent defense, but he has seemingly lost his talent in effectively scoring points.
The Knicks also have not themselves after making some questionable moves in the past offseason that prevented their younger pieces from showcasing themselves to potential trade partners.
Forward Obi Toppin found competition entering the season with the re-signings of Mitchell Robinson and Jericho Sims while adding Isaiah Hartenstein and keeping Julius Randle.
The decision to hold onto Evan Fournier and Derrick Rose while having guys like Quickley, Cam Reddish and Quentin Grimes on the roster created a logjam in those two positions that they are now looking to unclog themselves.
New York further complicated things by practically stealing away Jalen Brunson from the Dallas Mavericks with a four-year, $104 million deal in the hopes of landing a superstar via trade which many believed to be Donovan Mitchell from the Utah Jazz–until he was traded to the Cleveland Cavaliers, that is.
As Katz asserted, the Knicks need to trade some of those players immediately which is how Rose finds himself seemingly being linked to multiple trades scenarios and the same goes for Quickley.
Because of Quickley's slow start to the season, a first-round pick return for the Kentucky point guard is highly unlikely. However, they could instead opt to include him in a trade package.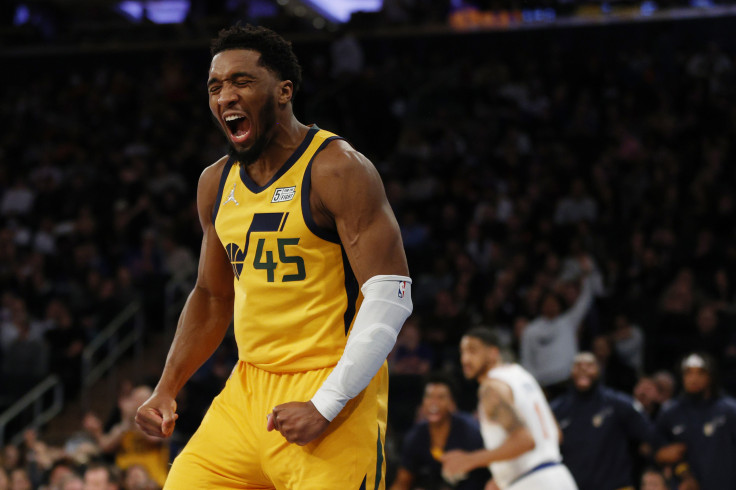 © Copyright IBTimes 2023. All rights reserved.