NHL Cancels All Games Up to November 30 Due to Lockout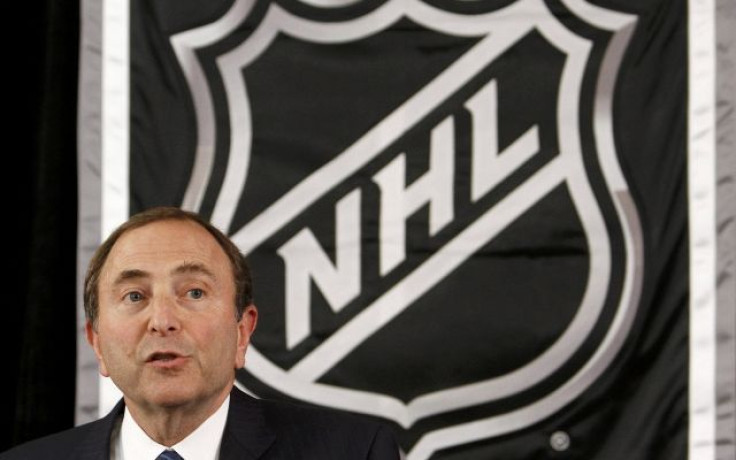 (Reuters) - The NHL on Friday cancelled all regular-season games scheduled up to November 30 because of the ongoing labor dispute with players and the absence of a new collective bargaining agreement.
The regular-season was originally set to start on October 11 and a week ago the league scrapped all games up until November 1 because of the lockout.
"The National Hockey League deeply regrets having to take this action," NHL Deputy Commissioner Bill Daly said in a statement.
"By presenting a proposal to the NHLPA (players' union) that contemplated a fair division of revenues and was responsive to player concerns regarding the value of their contracts, we had hoped to be able to forge a long-term collective bargaining agreement that would have preserved an 82-game regular season for our fans. Unfortunately, that did not occur."
A total of 326 regular-season games - 26.5 percent of the season - had been scheduled for October 11 through November 30.
(Reporting by Mark Lamport-Stokes in Los Angeles; Editing by Simon Evans)
© Copyright IBTimes 2023. All rights reserved.