Nintendo Switch Currently On Pace To Outsell Xbox One By 2021, Report Says
KEY POINTS
The Switch outsold the Xbox One by 579,415 units last month
This reduced the gap between them to just 6.7 million units
An analyst also predicted that the Switch will outsell the PS5 and Xbox Series X this holiday season
Despite being released almost three years later, the Nintendo Switch is currently on pace to outsell Microsoft's Xbox One in the U.S.
VGChartz reported that the hybrid console from Nintendo sold half a million more units than Microsoft's current-generation console in September.
Last month, the Switch reduced the total gap between it and the Xbox One to just 6.7 million units after outselling the Microsoft hardware by 579,415 units. At this rate, the Switch could overtake the Xbox One in sales by 2021, with ScreenRant noting that it caught up to the lifetime sales of Microsoft's console by almost 6 million units over the last year.
So popular has the Switch become that it set the record for the highest August dollar sales in U.S. console history, according to the NPD Group.
The Switch was also earlier predicted to outsell the two next-gen consoles launching next month, the PlayStation 5 and Xbox Series X, this holiday season in an NPD prediction piece written by analyst Mat Piscatella.
Nintendo made a major misstep with the release of the Wii U in 2012 as its first console to support HD graphics due to the Game Pad's short battery life and issues with the console's user interface. But the company did not let that slow it down and Nintendo bounced back with the Switch.
The portability of the Switch allows it to be played both as a home console and portable device, something Nintendo focused on after the Wii U debacle.
The global pandemic has only increased the demand for the Switch, with games like "Animal Crossing: New Horizons" proving to be very popular among people stuck in their homes.
Meanwhile, although there have been rumors of a new and improved Switch by next year, it will only likely be a tweaked system and not a completely new console or an entry into the next-gen battle between Sony and Microsoft.
Nintendo is still enjoying the current lifecycle of this very successful console that served as a comeback vehicle for them.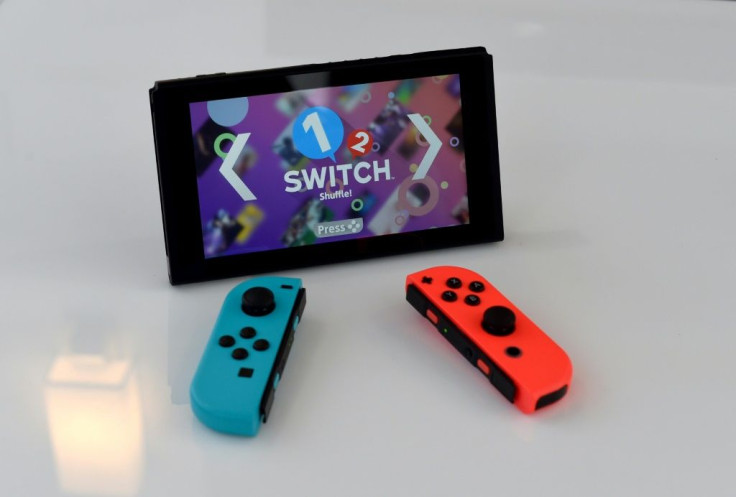 © Copyright IBTimes 2023. All rights reserved.