Trump Says 'No' When Asked If He Wants Ivanka, Jared Kushner To Join Second Term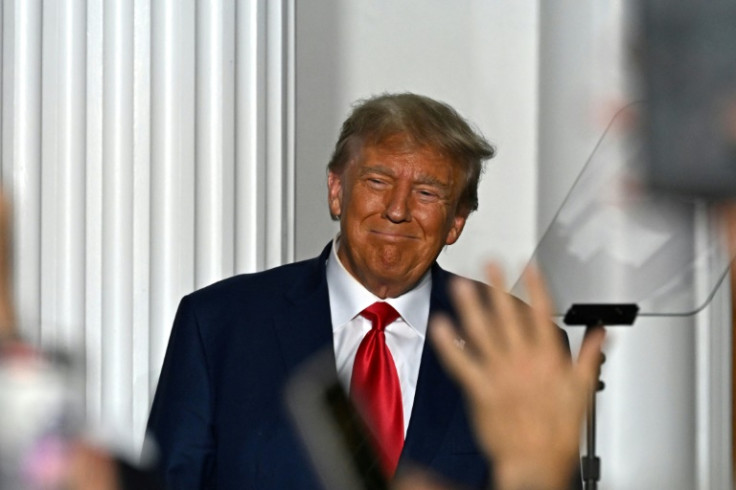 KEY POINTS
Donald Trump made his remark in an interview with Fox News host Bret Baier
He referenced Ivanka's decision to close her clothing brand in 2018 to focus on her work in the White House
Ivanka and Jared has been distancing themselves from politics after exiting the White House in January 2021
Former President Donald Trump on Monday said he would not want his daughter Ivanka and son-in-law to join him in a second term should he win in the 2024 presidential election.
Speaking to Fox News host Bret Baier, Trump, 77, was asked whether he would give Ivanka and Jared roles in his administration again should he serve a second term. Both Ivanka and Jared served as Donald Trump's advisors during his presidential tenure.
"No," the former president responded, as quoted by the New York Post. "I said, that's enough for the family. You know why? It's too painful for the family. My family's been through hell. Ivanka had a really successful line of clothing, I mean, making a fortune. When I did this, she was really –she closed it up. She sort of felt she had to, but she closed it up."
The former president's statement was in reference to Ivanka's decision to shut down her namesake clothing brand in July 2018 to focus on her work as a senior adviser in the White House.
Ivanka and Jared began distancing themselves from politics following Donald Trump's exit from the White House in January 2021. In November 2022, Ivanka announced she wanted to play no part in her father's 2024 presidential campaign and skipped his campaign launch at his Mar-a-Lago resort.
"I love my father very much. This time around, I am choosing to prioritize my young children and the private life we are creating as a family. I do not plan to be involved in politics," she said in a statement. "While I will always love and support my father, going forward I will do so outside the political arena. I am grateful to have had the honor of serving the American people and I will always be proud of many of our administration's accomplishments."
Ivanka has also remained silent even after the former president was indicted on criminal charges stemming from allegedly making hush money payments to adult film star Stormy Daniels as well as mishandling and unlawful retention of classified White House documents after the end of his presidential tenure.
Similarly, Ivanka's husband has reportedly shown no interest in returning to the White House and told people he is "really out," per New York Magazine.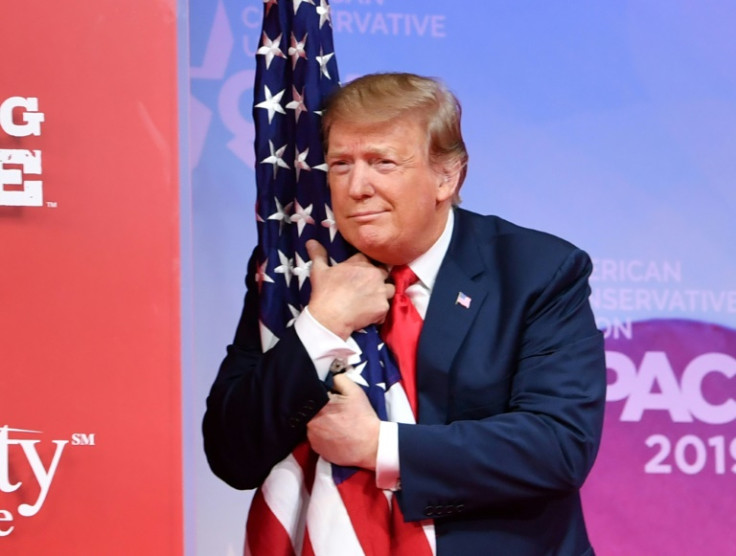 © Copyright IBTimes 2023. All rights reserved.