Republicans Slam Hunter Biden's 'Sweetheart Deal' With DOJ, Warn 'Full Extent' Investigation On Family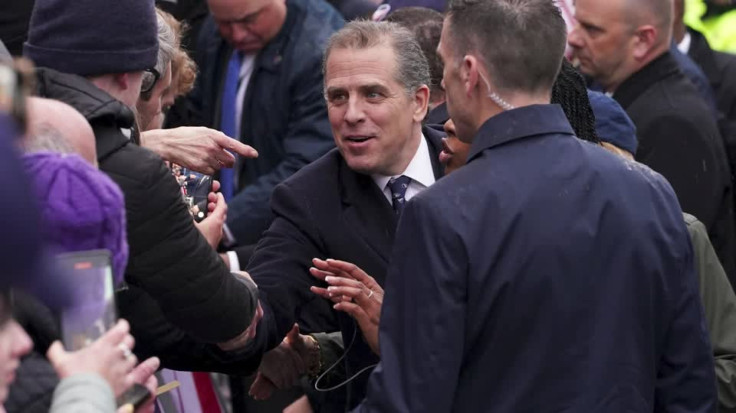 KEY POINTS
McCarthy said Hunter's plea deal with the DOJ was proof of double standards in the country's system
Rep. James Comer said the GOP would continue investigating until President Joe Biden's involvement is revealed
The DOJ will reportedly recommend a sentence of probation in exchange for Hunter's guilty plea
Congressional Republicans on Tuesday slammed the plea deal that First Son Hunter Biden reached with the Department of Justice and vowed to continue investigating his family.
Speaking to reporters at the Capitol, House Speaker Kevin McCarthy said Hunter's plea deal with the Justice Department was proof of double standards in the country's system.
"It continues to show the two-tier system in America," McCarthy said. "If you are the president's leading political opponent, DOJ tries to literally put in you jail and give you prison time. If you are the president's son, you get a sweetheart deal."
McCarthy further said Hunter's deal with the DOJ will help "enhance" the Republican investigation into the Biden family, adding that the department should now be able to provide any information needed by the GOP for the probe.
Oversight Committee chairman Rep. James Comer, R-Ky., who is undertaking the inquiry into the Biden family, made a similar statement to McCarthy and vowed they would not stop until they reveal the "full extent" of President Joe Biden's "involvement" in the schemes.
"We will not rest until the full extent of President Biden's involvement in the family's schemes are revealed," Rep. Comer said.
The Republicans have long investigated the Biden family's foreign business dealings. However, they have so far failed to find any evidence tying the president directly to those details. Further, President Biden has also claimed he never discussed overseas business dealings with his son.
McCarthy's and Comer's comments come after the Justice Department, in court filings, said Hunter will plead guilty to two counts of failing to pay taxes in a timely manner for the years 2017 and 2018, the amount of which totals to about $200,000.
In exchange for pleading guilty, the Justice Department will recommend a sentence of probation for Hunters tax misdemeanors, CNN reported, citing sources with knowledge of the matter. That being said, a judge will still have the final say on Hunter's sentence.
This marks the first time the Justice Department has brought charges against the child of a sitting president. It is unclear when the arraignment will take place.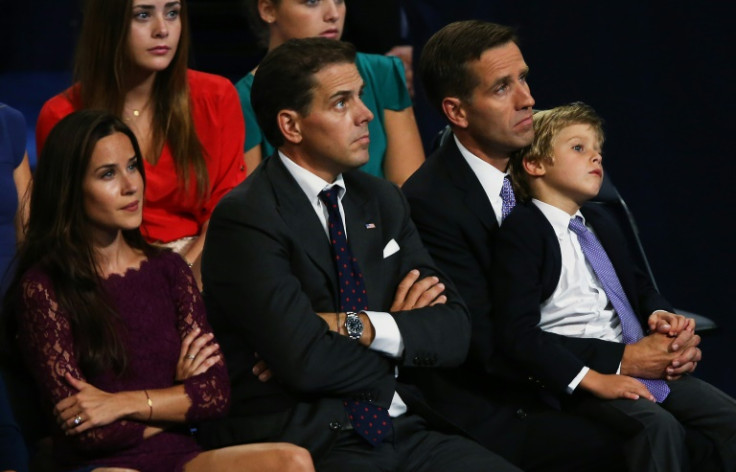 © Copyright IBTimes 2023. All rights reserved.