Northstar-Backed Indonesian Audio Streaming Platform Noice Cuts Staff Amid Restructuring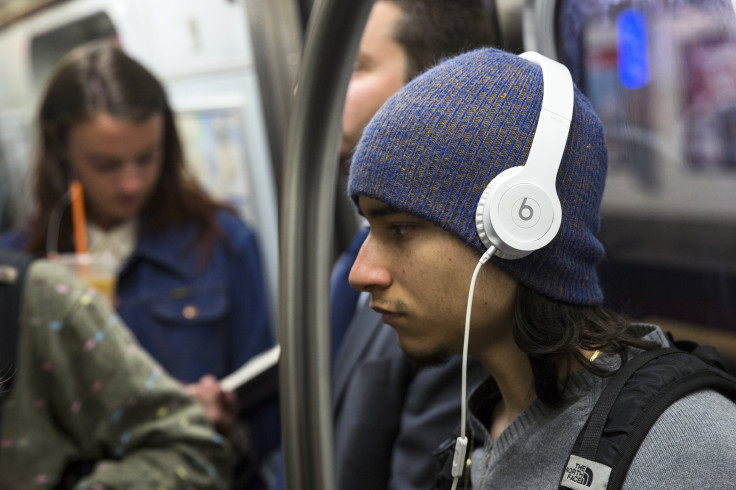 KEY POINTS
Noice's CEO said the layoffs were necessary for long-term sustainability
The startup filled the "huge gap" in Indonesia's local audio content supply, Alpha JWC said in 2022
Spotify, the leading streaming platform in Indonesia, had two layoffs rounds this year
Indonesia-based audio streaming platform Noice has implemented layoffs amid a restructuring process at the company, more than a year after it secured $22 million in a funding round led by Singapore-based private equity fund manager Northstar Group.
The company is undergoing a "strategic organizational restructuring," it confirmed to Tech in Asia, but no details were provided about the exact number of employees affected.
"This decision was incredibly difficult for us but it is a necessary step to ensure the future success and long-term sustainability of the company," Noice CEO Rado Ardian said in a statement.
One affected employee, who requested anonymity, told the outlet their last day at Noice would be Aug. 31, while another said they were notified last week about their employment status.
Noice did not immediately respond to International Business Times' request for comment.
The layoffs at Noice came more than a year after the startup raised $22 million in a series A funding round led by Northstar Group.
Funding participant Alpha JWC Ventures said the investment will assist in the audio content startup's goal of becoming the country's largest audio platform.
"Noice fills a huge gap in Indonesia's local digital audio content supply which remains dominated by music," the venture capital firm said.
Launched in 2018, Noice has around two million users and is focused on podcasts, live audio, audiobooks and radio broadcasts. It also hosts drama series from local writers and collaborates with influencers for live audio or podcasts.
Noice previously raised a "seven-figure pre-series A" round co-led by Go-Ventures and AlphaJWC. Ardian said the company would invest in technology development, original content and hiring talents across the region.
"In addition, we are incorporating new features within the platform to expand our content distribution, set up content creation and monetization tools, and significantly increase in-app community engagement," Ardian noted after the funding round.
Spotify remains the top streaming platform in Indonesia, while Noice is in the 38th spot, according to data analytics firm Similarweb.
Noice is just one of several other audio streaming platforms that cut jobs this year.
In May, SoundCloud laid off 8% of its staff in a bid to achieve profitability. Streaming giant Spotify also announced reductions in its internal podcast operations unit in June citing a "strategic realignment" strategy, which affected some 200 employees. The company also reduced its workforce by 6% in January.
Streaming software company Plex laid off around 37 employees in June as its ads business was significantly affected by slower demand in global advertising markets.
In the wider tech space, a total of 227,591 employees have lost their jobs so far this year, according to layoffs.fyi.
© Copyright IBTimes 2023. All rights reserved.