Olivia and Oliver Most Popular Names for UK Babies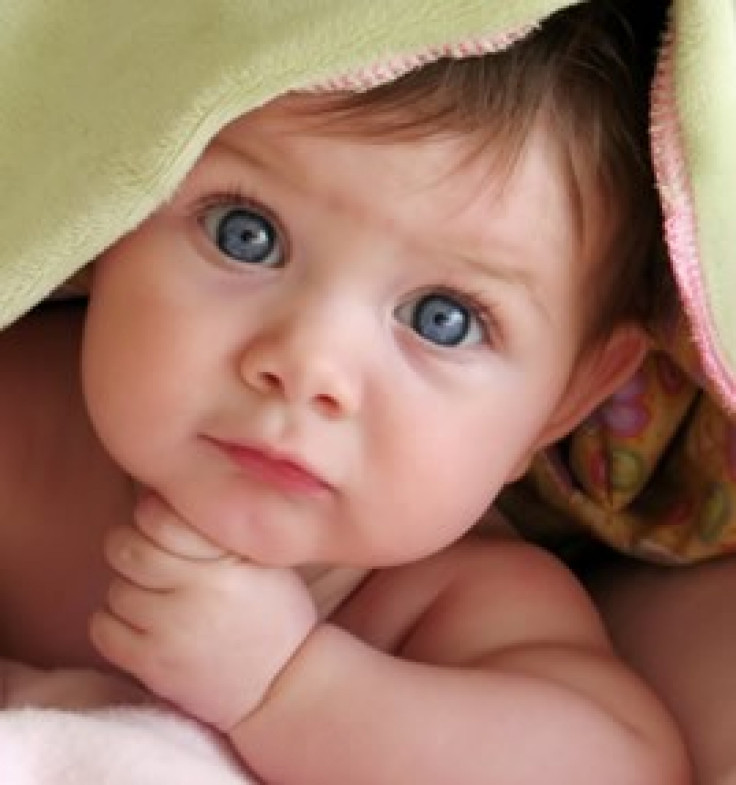 For the second year in a row, Oliver and Olivia were the most popular names for English and Welsh newborn boys and girls, respectively.
According to the UK Office of National Statistics (ONS), the four top names for boys – Oliver, Jack, Harry and Alfie – were unchanged from last year.
In 2006, the five favorite boys' names were Jack, Thomas, Joshua, Oliver and Harry.
The five most popular names for baby girls were Olivia, Sophie, Emily, Lily and Amelia. Olivia has been in the top position for three years running – the other four have been rising in popularity over the past few years.
The most popular non-Western name for boys was Mohammed, which came in at 17th place, slightly below the 16th place finish in the prior year. (Britain has a large population of Muslims, primarily the descendants of immigrants from Pakistan, India and Bangladesh.
See whole list here.
© Copyright IBTimes 2023. All rights reserved.