Omicron vs. Delta Variant Symptoms: How Are They Different
KEY POINTS
Delta variant typically causes headaches, sore throats, runny nose and fever
People with the Omicron COVID-19 variant have displayed mild symptoms so far
It is still unclear how the new variant will affect people with underlying conditions
A new COVID-19 variant discovered in South Africa appears to cause different symptoms than those caused by the highly transmissible Delta variant, doctors said.
The B.1.1.529 variant, which was named "Omicron" by the World Health Organization, has mostly been reported among younger people since its discovery. Experts are still working to determine how and why the variant behaves differently than other COVID-19 strains.
While it may take weeks for health experts to fully understand how the Omicron variant impacts people and current vaccines, there are a few things we know based on reports so far.
Delta Variant Symptoms
The Delta variant, first discovered in India in December 2020, caused symptoms similar to that of the Alpha variant, first identified in the United Kingdom.
Data collected from the Zoe COVID Symptom study in the U.K. found that people with COVID-19 caused by the Delta variant typically suffered from headache, sore throat, runny nose and fever. However, loss of smell and taste no longer appeared on the top 10 symptoms, according to BBC.
The Delta variant was also found to cause more severe symptoms than other variants. In India, doctors reported symptoms such as hearing impairments and severe blood clots leading to gangrene in some patients. Some patients also experienced stomach pain and joint pain during their bout against the virus.
Omicron Variant Symptoms
Dr. Angelique Coetzee, a doctor in South Africa and chair of the South African Medical Association, said the patients she started seeing around Nov. 18 presented "mild" symptoms that differed from the ones associated with the Delta variant.
The doctor said many of her patients, who were among the younger population, only complained of extreme fatigue, body aches, body pains and a "scratchy throat." No patient has yet to complain about the loss of taste or smell.
However, Coetzee warned that research is still in its early stages. It is still unclear how the new variant will affect the older population or people with underlying medical conditions. It is also unclear how effective vaccines will be against the new variant. But based on preliminary analysis, the variant is six times more likely to spread than the Delta variant, according to Times Of India.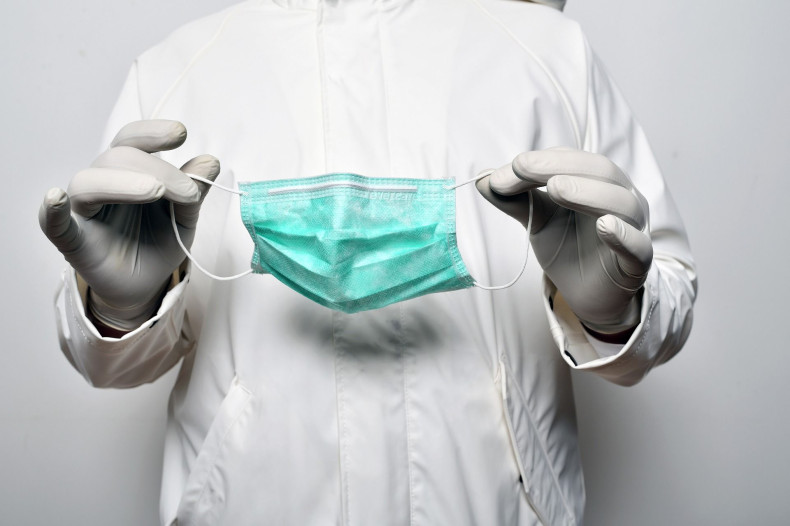 © Copyright IBTimes 2022. All rights reserved.