'One Piece' 1060 Leaked Panels, Spoilers Reveal Legendary Character's Appearance, Show Ancient Weapon's Power
KEY POINTS
"One Piece" 1060 is reportedly titled "Luffy's Dream"
It shows Luffy sharing his dream with his crew
The chapter is set to come out on Sept. 19
"One Piece" 1060 is full of major revelations that would certainly make fans ache for more as spoilers tease the appearance of a mysterious character, introduce the power of an ancient weapon, unveil the bounty of a notorious Worst Generation pirate and most importantly, reveal Luffy's dream.
The upcoming chapter is solid proof that Eiichiro Oda, the legendary mangaka behind the hit manga and anime series, is introducing the penultimate part of his creation, that is if the latest set of spoilers is accurate. According to the leaks, courtesy of Lebrent on Worstgen Forum and confirmed by industry insider Redon, "One Piece" 1060 is titled "Luffy's Dream."
Unfortunately, it appears that though Luffy mentions his dream, the manga does not unveil what his dream is about. Instead, it only reveals the reaction of his crew (images available in the leaked panels). The Straw Hats learn what happened to Vivi and his father and Sabo's alleged involvement in the death of King Cobra of Arabasta from the newspaper Robin is reading.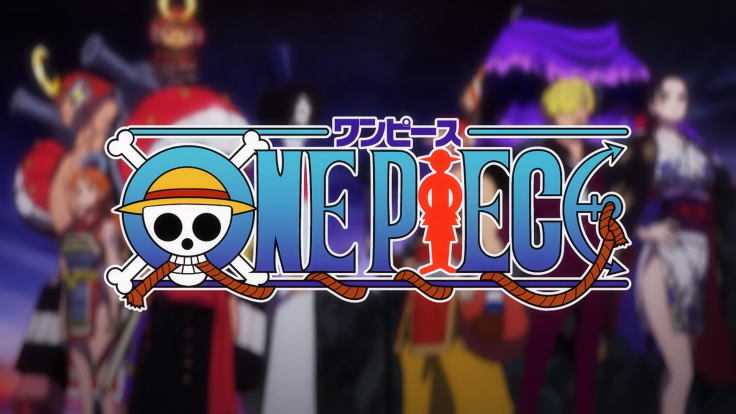 Luffy does not believe that Sabo killed King Cobra and says the newspaper must be wrong. Robin agrees with him and notes that the Revolutionary Army's enemies are the world nobles and not the kings.
After learning about what happened to Vivi, Luffy decides that the crew should head to Arabasta. However, Zoro stops him and says that Vivi is not there. The Straw Hats' captain then asks the crew to go to Mary Geoise instead, but Zoro stops him once more.
Somewhere in the chapter, the Straw Hats find Jewelry Bonney (in her kid form) in the sea near an island with a "very strong climate." The crew saves her. Bonny has a bounty of 320 million Berry.
"One Piece" 1060, according to spoilers, also shows Sabo still talking to Dragon through a phone call. Sabo tells the leader of the Revolutionary Army that he went to the Lulucia Kingdom and saw a person sitting on an empty throne.
Elsewhere in the chapter, Imu or Im-Sama holds a map with the Lulucia Kingdom crossed out. "One Piece" 1060 also reveals what happened to the said kingdom.
"In the skies of Lulucia Kingdom dark clouds start to gather and lightning is striking left and right," the spoilers reveal. "An object is seen falling from the sky onto the country" Lulucia Kingdom is then destroyed.
The reason behind the destruction of Lulucia is the ancient weapon Uranus, which many fans believe is currently in Imu's possession.
"One Piece" 1060 is set to come out on Sept. 19. Fans can expect raw scans of the upcoming chapter Thursday.
© Copyright IBTimes 2023. All rights reserved.