Oprah Winfrey gifts 275 new Volkswagen Beetles to audience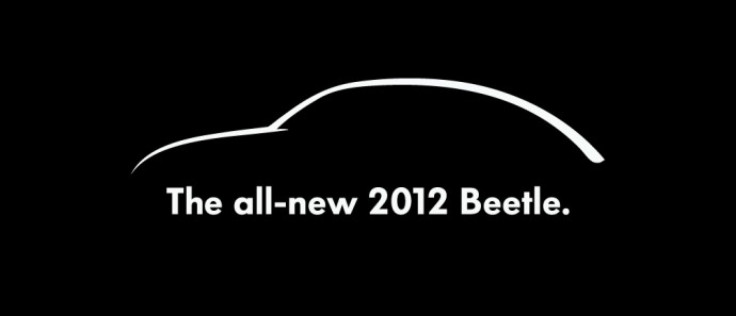 Talk show host, Oprah Winfrey on Monday gifted her studio audience with 275 Volkswagen New Beetles as part of 'Oprah's Favorite Things' promotion.
Volkswagen has donated two hundred seventy-five 2012 Beetles, which come with the price of applicable taxes and fees, to each member of studio audience.
The last time Oprah did this, she gave her audience Pontiac G6's. A portion of the audience found it difficult to accept the gift worried about the taxes they would owe.
Oprah owns and drives a New Beetle and asked Volkswagen to help her recognize the time, talents and contributions of select viewers by giving them one of her favorite things - a Volkswagen Beetle, the carmaker said in a statement.
Oprah Winfrey and the Volkswagen Beetle are two American icons, so when the Oprah show approached us with this incredible opportunity to share her Beetle experience with deserving viewers, we instantly wanted to be a part of it, said Jonathan Browning, President and CEO, Volkswagen Group of America.
The 2012 Beetle will be revealed in the spring of next year and will be available in showrooms next fall. However, the carmaker did not divulge any details on the pricing.
The 2012 vehicle is sporty, aggressive and comes with Volkswagen's carefree maintenance and known safety standards. The car will feature a sportier, more aggressive stance, and features sleeker styling and a wealth of new technologies that provide a heightened driving experience.

© Copyright IBTimes 2023. All rights reserved.