Oracle Rejects Pact, Wants New Trial in SAP Copyright Dispute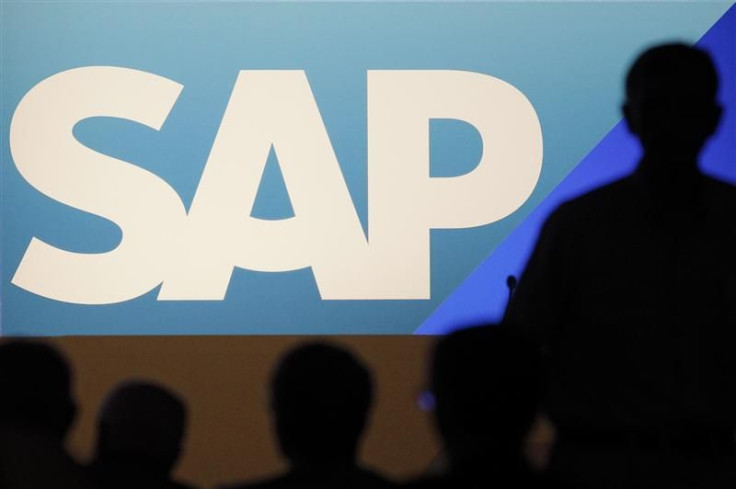 Oracle, the No. 1 database developer, rejected a $272 million settlement from German arch-rival SAP over alleged infringement of intellectual property.
Oracle had won a $1.3 billion jury award over unauthorized access to its servers by SAP unit TomorrowNow, which the German rival acquired in 2005.
But a federal judge slashed payout to Redwood Shores, Calif.-based Oracle nearly 80 percent because she believed the award was too high.
Shares of Oracle fell 5 cents to $28.95 Tuesday, as U.S. shares of SAP rose 61 cents to $63.60.
SAP said it was disappointed Oracle had rejected a settlement and added it would try to end the dispute. The case is pending in U.S. District Court in Oakland, Calif. before Judge Phyllis Hamilton.
Meanwhile, Oracle remains embroiled in a totally separate case against Google, the No. 1 search company, over alleged infringement of Java patents Oracle acquired via its $7.3 billion acquisition of Sun Microsystems in 2010. Oracle alleged Google had abused the patents to develop the Android OS for smartphones and tablets.
In that case, in U.S. District Court in San Francisco, Judge William Alsup ordered Oracle CEO Larry Ellison and Google CEO Larry Page to appear before a U.S. magistrate in San Jose, Calif., last fall.
Alsup had rejected a demand by Oracle that Google, based in Mountain View, Calif., pay as much as $6.1 billion in damages. After face-to-face negotiations failed, the judge scheduled a trial date of March 12 but subsequently scrubbed it.
On Monday, the U.S. Court of Appeals in San Francisco ruled that an email written by a Google engineer that could be damaging can't be excluded from the case.
In it, the Google engineer wrote that he'd been asked by CEO Page and co-founder Sergey Brin to find technical alternatives to Java but they all suck. We conclude that we need to negotiate a license for Java under the terms we need.
© Copyright IBTimes 2023. All rights reserved.
FOLLOW MORE IBT NEWS ON THE BELOW CHANNELS