Oscars 2012 Best Actress Poll: Vote for Which Leading Lady Should Win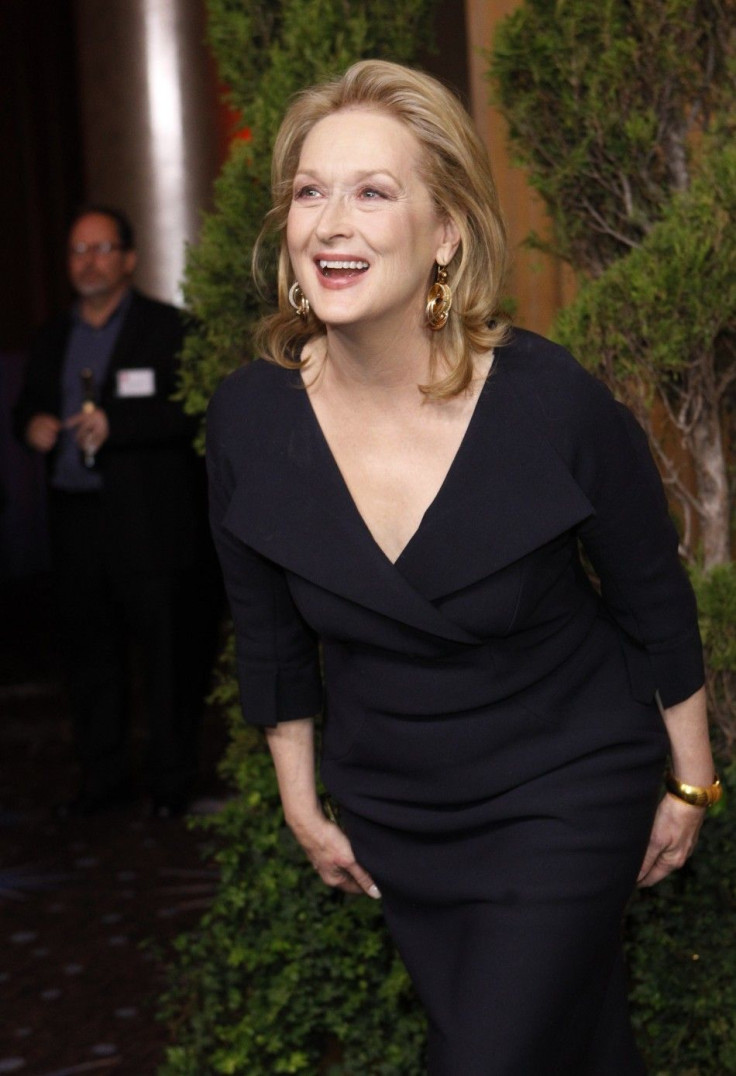 The Oscars 2012 Best Actress category is stacked with talented leading ladies, and bets are already being placed about who will take home a golden statue this year.
This Oscars 2012 Best Actress poll is your chance to vote for which nominated leading lady should win a golden statue this year.
This year's Academy Awards are the 84th, and there are plenty of thrills to be expected, as some of the grand dames of film are facing off against each other in what is poised to be a dramatic finish come Oscars night.
Two of the most renowned actresses in the world, who have been at the game for years are up for the ultimate acting honor at Oscars 2012. They are the inimitable Meryl Streep and Glenn Close, and everyone is watching to see who goes home with a win.
But there is a high possibility of an upset, as breakout star Rooney Mara of The Girl With the Dragon Tattoo and Michelle Williams, a long beloved actress, are also both in the running.
To read more about all the nominees for this year's Oscars, visit this link.
Many of Hollywood's biggest stars will be presenting at the 2012 Oscars, including Halle Berry, Penelope Cruz, Tom Cruise, Cameron Diaz, Tom Hanks and Angelina Jolie. The big event will be hosted by Billy Crystal, who has done a great job of running the big show numerous times in the past.
The ceremony--which will take place in Hollywood's Kodak Theater as it has since 2001--will be broadcast live on ABC, beginning at 7 p.m. Eastern/4 p.m. Pacific on Feb. 26. To determine which channel is ABC on your cable provider, consult channel information for Time Warner Cable, DirecTV, Dish and Comcast, which is available on their Web sites
Enter your vote for which film should win below, in our fun Oscars 2012 Best Actress poll:
Which nominee should win the Oscar for Best Actress this year?
Glenn Close
Viola Davis
Rooney Mara
Meryl Streep
Michelle Williams
pollcode.com free polls
© Copyright IBTimes 2023. All rights reserved.