'Phoenix Jones', Seattle Superhero, Loses Job Following Arrest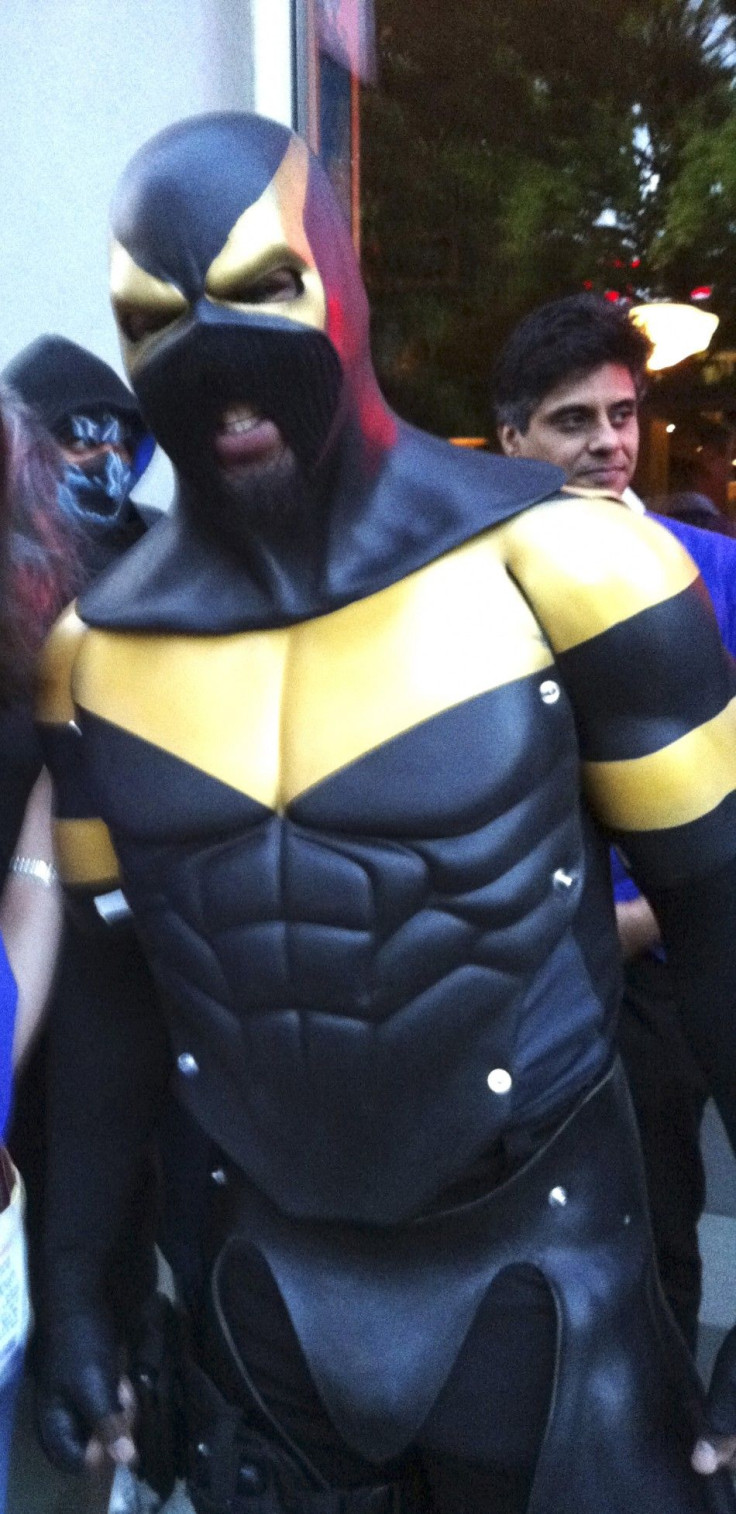 Phoenix Jones, the Seattle superhero, has lost his job following his arrest last month. Jones--real name Ben Fodor--was arrested for spraying pepper spray at what he thought was a fight in Seattle on Oct. 9.
Fodor lost his job working with children after the State Department of Social and Health Services alerted his employer, according to CBS News.
Prior ro being fired, Fodor worked with autistic children.
I teach basic life skills to autistic children, said Jones to local news station KING 5. Stuff like balancing a checkbook, if you want to go shopping at the mall, how to figure out how much money to spend, how to balance money for the entire month, how to survive with your autism that you have.
Despite the setback in his personal life, Fodor seems committed to keeping Phoenix Jones alive, saying on Facebook Thursday morning that he remained on patrol.
No charges have been filed against Fodor, MSNBC reported, but the case is still under review.
The arrest will actually make it easier for him to work and stop help crime Jones said on Facebook Wednesday night.
I wanted to tell everyone that I am fine, he posted. Later in the post, he added that This (is) in no way going to stop me from my mission. As a result of my new found free time I will be starting day patrols when I'm not looking for work. The real losers (here) are the kids that won't understand why I'm not able to see them anymore. (The original Facebook post was in all capital letters.)
© Copyright IBTimes 2023. All rights reserved.