Photos Of 'Are You The One?' Season 7 Confirmed Perfect Match Couples
After a rocky season of dates, less-than-successful matchup ceremonies, and house drama, the Season 7 cast of MTV's "Are You the One?" learned their fate on Wednesday's final. Despite going into the final episode with just a few confirmed couples, the 2018 cast managed to walk away with all of their 11 perfects matches and win the shared $1 million.
After watching the Season 7 finale, get a look at your confirmed Season 7 couples in photos below.
Maria-Shamoy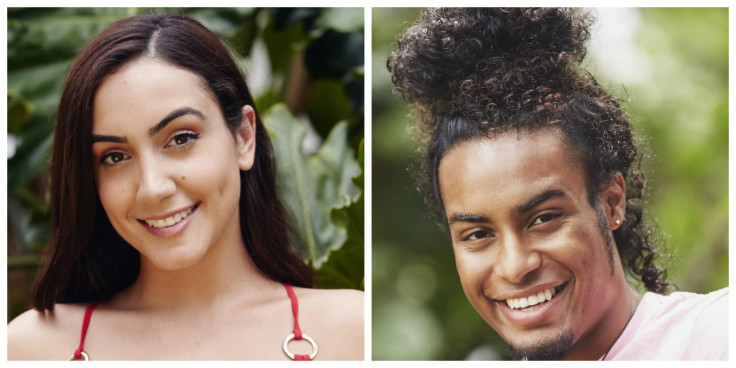 This couple was the first confirmed perfect match of the season. Their official status was confirmed in episode 3, but it wasn't exactly a surprise. The two bonded quickly in the game.
Kenya-Tevin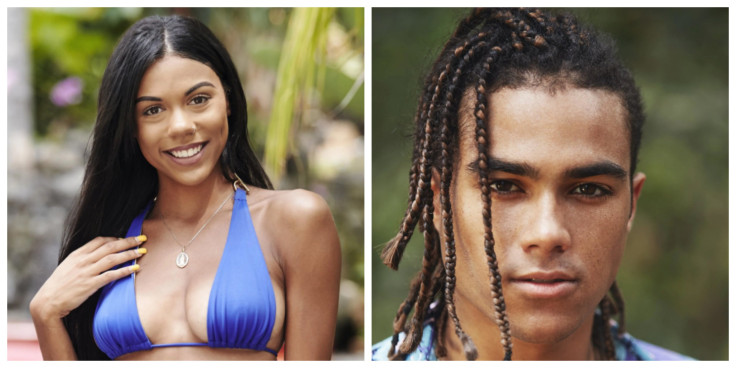 The two connected early on in the game. Despite a few bumps in their relationship, they remained together and eventually discovered they were perfect matches.
Nutsa-Brett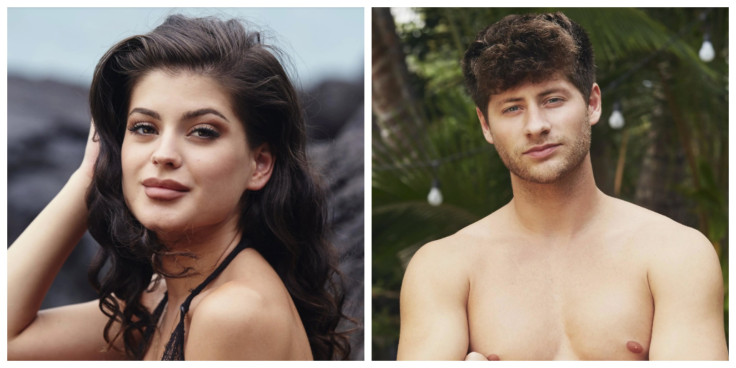 The start of the Season 7 finale kicked off with Nutsa and Brett visiting the truth booth. Luckily for the house, the contestants found out they were destined to be a match, the third confirmed match for the cast this season. "We followed our hearts," Nutsa said.
Bria-Cam
Bria had her sights set on Zak for a majority of the season, but it appears Cam was her perfect match all along. Bria said she and Cam realized they had an "instant connection" late in the game.
Cali-Andrew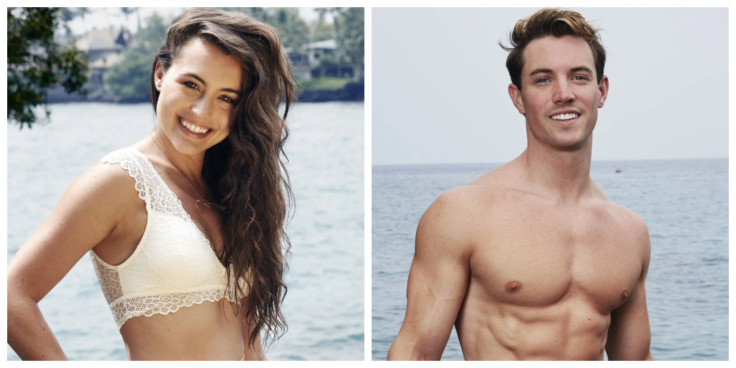 Andrew told "AYTO?" host Terrence J that he had "100 percent" confidence Cali was his beam going into the tenth and final matchup ceremony. He said he felt he can push her to be better while she said he is sensitive and supportive of her emotions.
Jasmine-Daniel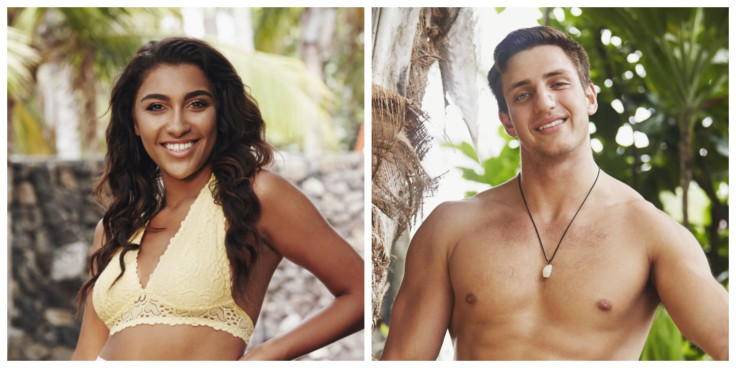 Jasmine said it makes sense that Daniel is her perfect match because he enjoys taking care of others and that is what she needs in a man.
Lauren-Kwasi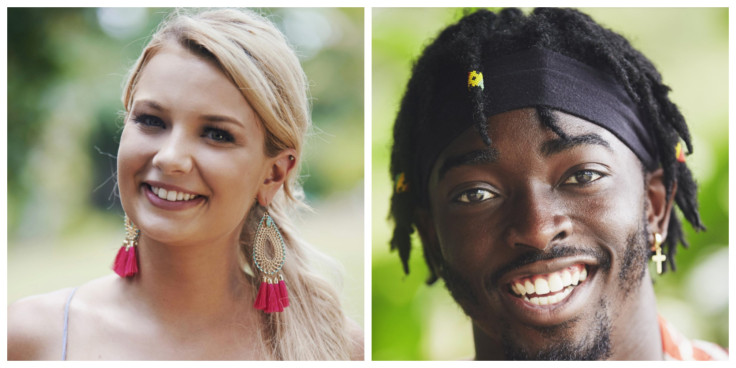 During the final matchup ceremony, Lauren explained why Kwasi was her perfect match, saying, "I'm bad, I'm bossy and I'm classy so since I'm BBC, I need a man with BBC."
Kayla-Moe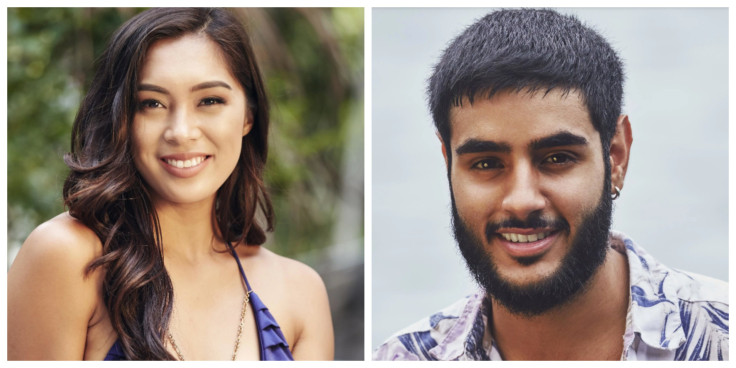 Moe said he was confident of their relationship going into the final matchup. Kayla said Moe taught her that she is strong and confident.
Morgan-Zak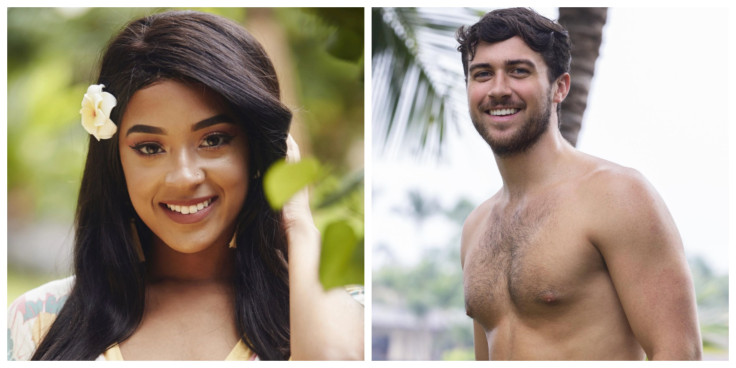 Following Zak's initial romance with Bria, he and Morgan quickly hit things off. Despite having some drama in the house, the duo proved in the finale that they were meant to be together.
Samantha-Lewis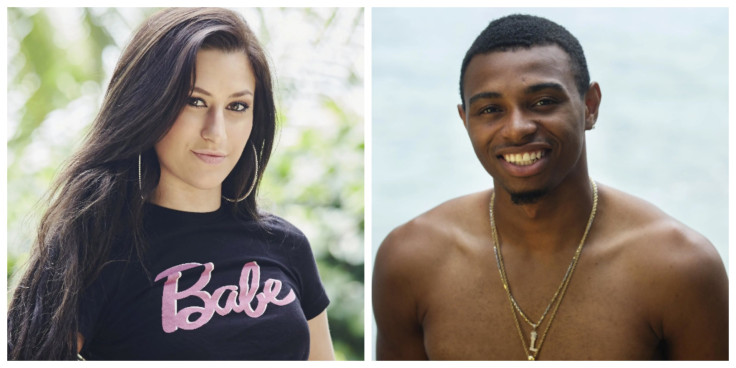 Samantha was unsure if Lewis was meant to be her match due to her feelings for Daniel. It is safe to say the house was pleased with her pick. Ultimately, Sam said she and Lewis understand each other well.
Asia-Tomas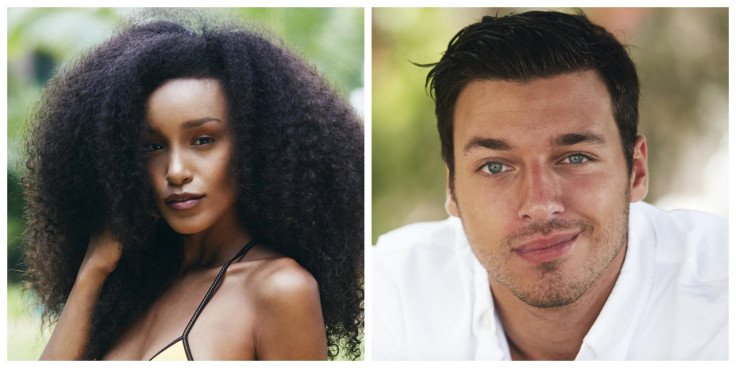 Asia said she and Tomas are both equally focused on their careers, making them a perfect match.
What do you think of the "Are You the One?" confirmed Season 7 perfect matches? Share your thoughts in the comments section below.
© Copyright IBTimes 2023. All rights reserved.