PlayStation 4 Live Stream: Watch Sony's Big Announcement Here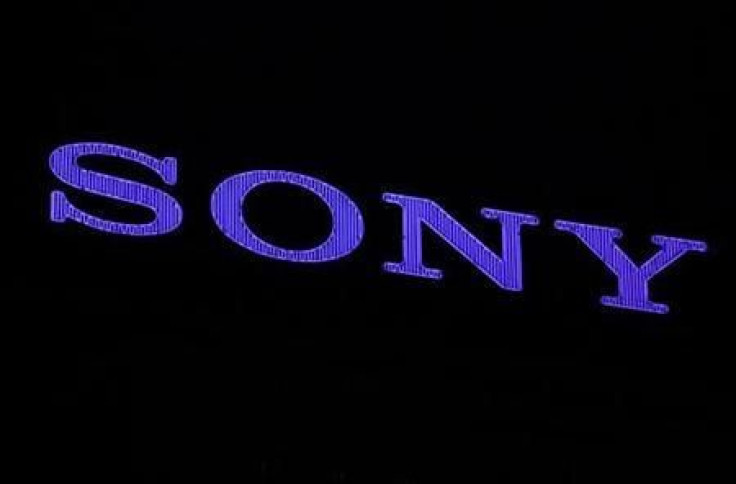 Sony's big announcement could mean the unveiling of the PlayStation 4. The speculation about what the controller will look like as well as the new system's capabilities may be revealed at 6 p.m. EST, and you can watch the announcement via live stream on IBTimes.
Sony announced a big event scheduled for New York on Wednesday at 6 p.m. EST. In the days and weeks leading up to the event, many believe the PlayStation 4 will be revealed. Sony has remained tight-lipped, but there have been plenty of details leaked that confirm suspicions of a new system announcement.
As to what will be unveiled, that remains a mystery, but there is a live stream from IGN that will hopefully provide some answers. As previously reported by IBTimes, the PS4's controller will have a touchpad and will have some interesting capabilities, including a "share" feature. In addition to photos of a PS4 controller prototype, there have been stories about the system's capabilities with a focus on streaming games and social network capabilities. In 2012, Sony bought streaming video game company Gaikai. Since that purchase, Gaikai has registered website domains using the "PlayStation Cloud" name. That has led to plenty of speculation that the PS4 would focus on streaming games, including PlayStation 3 games, and Kotaku also reported on potential features that will allow users to control the PS4 using their smartphone or tablet.
The Wall Street Journal also discussed the system in regards to social network connectivity. According to WSJ, Sony will include plenty of features in the PS4 that allow easy sharing on Facebook and YouTube. A source speaking to Kotaku also mentioned two different versions of the console, as well as a possible November release date.
Everything about PS4 is speculation at this point, and Sony may provide some concrete answers. The live stream can be viewed below.
Alternate live stream:
Live video from your iPhone using Ustream
Alternate live stream 2:
© Copyright IBTimes 2023. All rights reserved.